Beginning Teacher Series: Connect and Reflect Through Webinars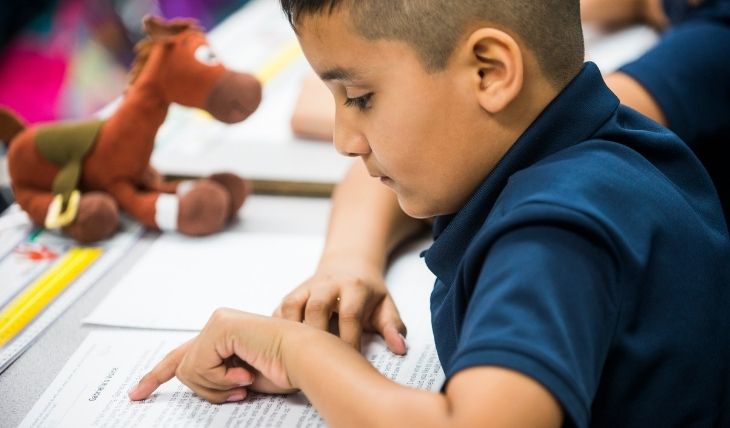 Connect & Reflect Through Webinars - Let's connect! Webinars are a great way to learn new content in a short amount of time in a space conducive to your learning and reflection needs. Join other beginning teachers to learn new content and strategies you can immediately apply to your classroom!


November 30, 2021- Supporting the Needs of Diverse Learners
Facilitator: Hannah Jones, NBCT
Learning to effectively plan for the differing needs of individual students can be complex and overwhelming. As teachers, we can increase the value of our lessons when we discover students' strengths, interests, and personal goals. Join your peers in learning strategies that will elevate your lessons to support all of the learners in your classroom.
Participants will build community through
Connection with new content
Hands on strategies applicable to the classroom
Reflection time to consider how this can be implemented right away
Additional Information
All times listed are in MST/Phoenix, AZ time.
---