Beginning Teacher Series: Connect and Reflect Through Webinars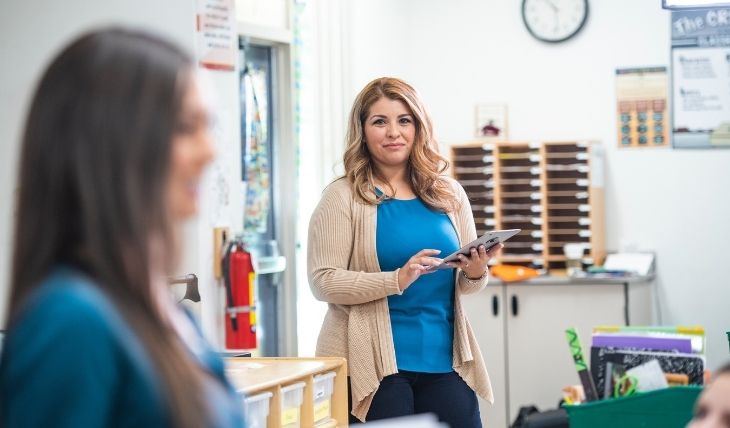 Connect & Reflect Through Webinars - Let's connect! Webinars are a great way to learn new content in a short amount of time in a space conducive to your learning and reflection needs. Join other beginning teachers to learn new content and strategies you can immediately apply to your classroom!
May 10, 2022- Looking Ahead! Planning For Next School Year
Facilitators: TBD
As the school year ends, let's take some time to reflect on those practices that had the most impact. Join your peers in learning strategies for planning the upcoming school year for both your students and your own professional needs.
Participants will build community through
Connection with new content
Hands on strategies applicable to the classroom
Reflection time to consider how this can be implemented right away
Additional Information
All times listed are in MST/Phoenix, AZ time.
---