Beginning Teacher Series: Sharpen Your Skills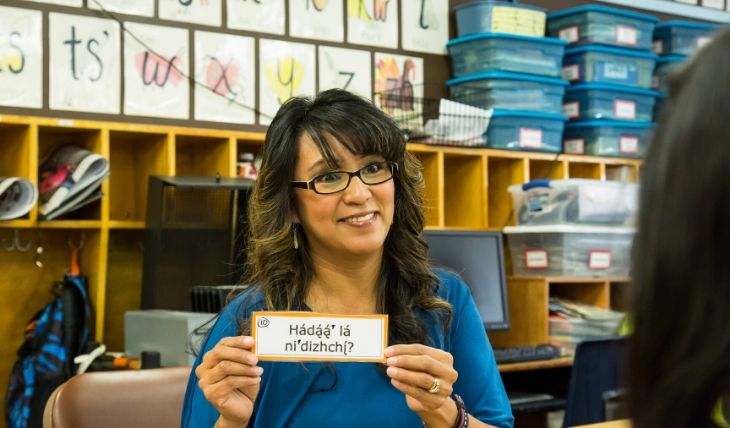 Session Topic: Social-Emotional Learning and the Whole Child

Learn about the impact of social-emotional learning on students as learners and members in your classroom community. Understanding and applying knowledge about social emotional learning supports you in teaching the whole child. Learn strategies that will support you in teaching the whole child, impacting the student's ability to lead, learn, and grow. 
Additional Information
Registration includes materials, boxed breakfast, and boxed lunch.

All times listed above are in MST.

---