The Teacher Clarity Playbook with Olivia Amador-Valerio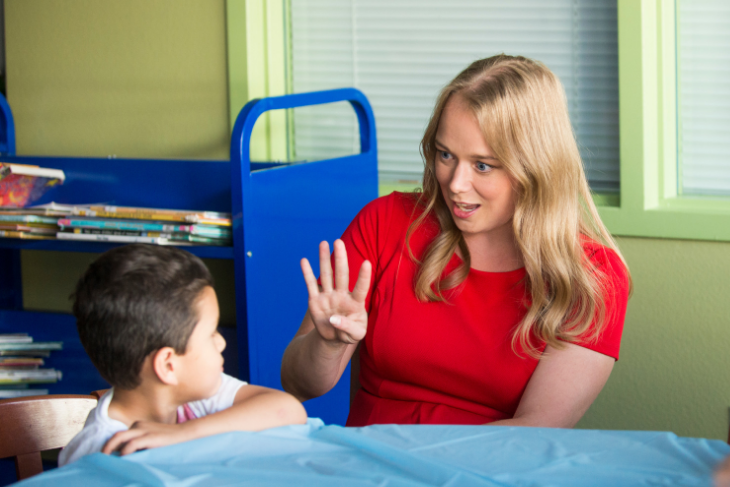 The Teacher Clarity Playbook learning session with Olivia Amador-Valerio is both a method and a mindset. Designed for PLCs or independent teacher use, The Teacher Clarity Playbook helps practitioners align lessons, objectives, and outcomes of learning seamlessly, so that the classroom hours flow productively for everyone. For any teacher striving to be more organized and have stronger relationships with students, this is the book that shows you how. This work is not only engaging and easy to navigate, but it has an impressive effect size. The work of Dr. John Hattie, Dr. Doug Fisher and Dr. Nancy Frey provide a spotlight on strategies to make learning visible for all students, and research has shown that Teacher Clarity, with an effect size of d=0.75, makes all other Visible Learning influences more effective. Developing Teacher Clarity habits of mind, planning fluency through the clarity lens, and an alignment of high impact practices creates a culture of learning.
Participant engagement strategies are designed on a bedrock of collaborative conversations to allow them to connect with the thinking of others, and synthesize understanding at a deeper level. Thinking and discussions are grounded on Clarity, the need for clarity in learning, and how to achieve clarity to put learning in the hands of students. The examples in The Teacher Clarity Playbook will provide the platform to gain a deeper understanding of how to plan with Clarity and the PLC connections prompt discussions aligned with each of the module topics.
Participants will:
Examine the relationship between teaching and learning.

Develop an understanding of clarity and how it impacts teaching and learning.

Identify ways in which teaching practices can be enhanced to be more effective.

Learn how The Teacher Clarity Playbook can help support the work of PLCs.
Additional Information
Registration includes training materials, breakfast, lunch, and The Teacher Clarity Playbook.
---