National Board Pre-Candidacy 3.0 Facilitator Training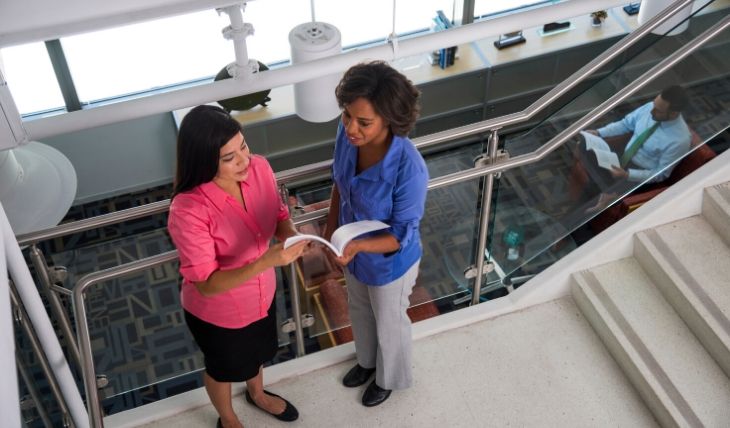 National Board Certified Teachers across the United States report that going through the process was the best professional development they have ever experienced. As a result, many pay it forward and support other National Board Certification candidates in their context and community. In this training, participants will engage in high-quality, professional conversations and hands-on learning experiences designed to support NBCTs interested in supporting candidates through the National Board Certification Pre-Candidacy Course.
*This training is required for any CSP who is interested in facilitating this course in their district and would like access to the Arizona K12 Center National Board Pre-Candidacy Curriculum. Candidates must complete Pre-Candidacy to be eligible for funds from the Arizona K12 Center for the 2021-2022 National Board cycle.


Participants will:
Understand the new resources created by the National Board for Professional Teaching Standards.
Understand the newly written modules for the Pre-Candidacy Course.
Learn how to support and push candidates' thinking throughout the Pre-Candidacy Course.
Additional Information
Registration includes digital and/or physical materials.

All times listed above are in MST/Phoenix, AZ time.
---