Virtual Literacy Connections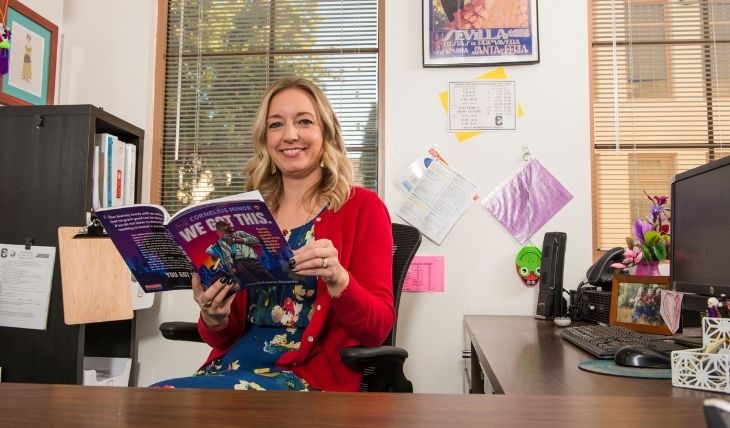 Virtual Literacy Connections with the Arizona K12 Center is a new series designed for Arizona teachers providing learning experiences focused on developing their equity lens in the space of literacy. The two virtual sessions provide teachers with the critical thinking skills needed to build lessons, select resources, and ensure that representation, identity affirmation, and cultural relevancy are at the heart of their students' learning experiences. The series' goals are to illustrate the complexity of literacy instruction while also providing clear and explicit ways for all children to develop as readers, writers, listeners, speakers, and critical thinkers through high-quality literacy experiences.
Additional Information
Please note that this is a two-session event. The second session will build on the first session. If you plan to join us, please attend both dates.  

Please contact Cecilia Calleros at ccalleros@azk12.org by January 13, 2022 if you require accommodations (such as closed captioning) for this virtual event.

All times listed are in MST/Phoenix, AZ time.
---