Beginning Teacher Series: Connect and Reflect Through Webinars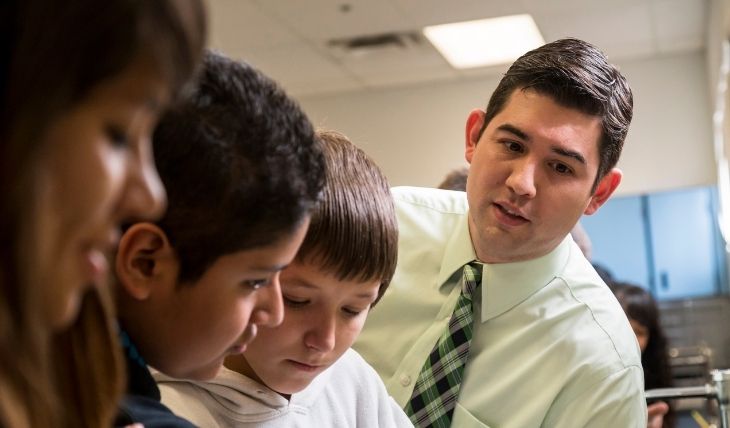 Connect & Reflect Through Webinars - Let's connect! Webinars are a great way to learn new content in a short amount of time in a space conducive to your learning and reflection needs. Join other beginning teachers to learn new content and strategies you can immediately apply to your classroom!
October 19, 2021- Let's Talk About Routines and Procedures
Facilitators: Holli Taylor, NBCT & Erika Chapman, NBCT
Join us for our first webinar of the school year as we share, reflect, and learn more about establishing effective classroom routines and procedures. Intentional and practiced routines and procedures help to build a positive classroom environment.
Additional Information
All times listed are in MST/Phoenix, AZ time.
---