The Assessment Playbook for Distance and Blended Learning Virtual Workshop with Vince Bustamante and Doug Fisher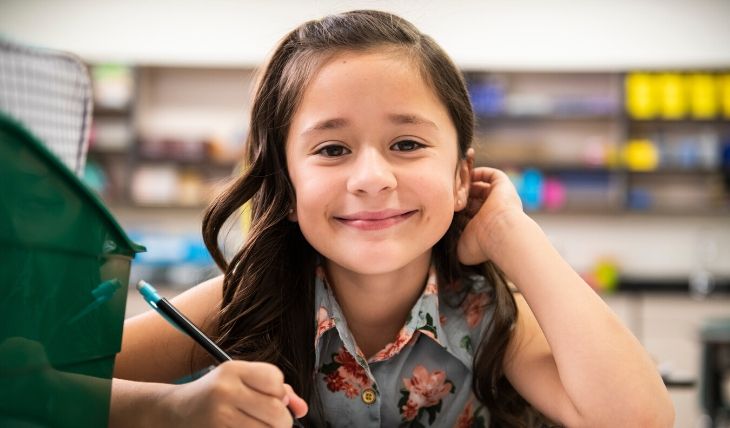 We are excited to offer this unique training for $99 to educators working in Arizona. If you are registering for this event from outside of Arizona, please call 1.602.443.6444 to register at the price of $199.
As our transition from crisis teaching to distance learning continues, it is more critical than ever to organize virtual instruction with a clear set of learning intentions, success criteria, and instructional guidelines. Utilizing what educators across the country have learned over the course of pandemic teaching, we can now improve our overall strategy to adapt to any and every environment and promote effective distance learning.
Harnessing the insights and experience of renowned educators Douglas Fisher, Nancy Frey, and John Hattie, The Assessment Playbook for Distance and Blended Learning applies the wisdom and evidence of Visible Learning® research to understand what works best with distance learning. Spanning topics from teacher-student relationships, teacher credibility and clarity, instructional design, assessments, and grading, this comprehensive playbook details the research- and evidence-based strategies teachers can mobilize to deliver high-impact learning in an online, virtual, and distributed environment.
This workshop includes:
A print copy of The Assessment Playbook for Distance and Blended Learning
An interactive virtual workshop that explores The Assessment Playbook for Distance and Blended Learning and provides space for inquiry
Understanding "assessment cookies," or insights that endure in any distance or hybrid learning environment and can be used to inform assessment decisions, including the understanding that "everything is searchable"
Exploring a robust "playlist" of distance learning assessment tools—including universal response, teach-back opportunities, composing, taking action, self-assessment, and peer assessment—that teachers can mix and deploy to match every learning intention
Digging into information on how to evaluate the impact of your teaching on student learning—and how assessment can guide your teaching moves
Examining characteristics of formal tools of evaluation, such as tests, longer essays, and performance tasks that teachers can use in distance learning environments to document learning for reporting purposes
Investigate how properly designed assessments, implemented through the lens of distance and hybrid learning, can yield significant impact for student achievement both in the pandemic teaching of today, and in the educational contexts of the future
Additional Information
Registration includes the virtual workshop and a print copy of the The Assessment Playbook for Distance and Blended Learning mailed directly to you.

All times listed above are in MST.

Please contact Kristin Moon at kmoon@azk12.org prior to January 12, 2021 if you require special accommodations (such as closed captioning) for this virtual event.
---