Distance Learning Playbook Virtual Workshop with Doug Fisher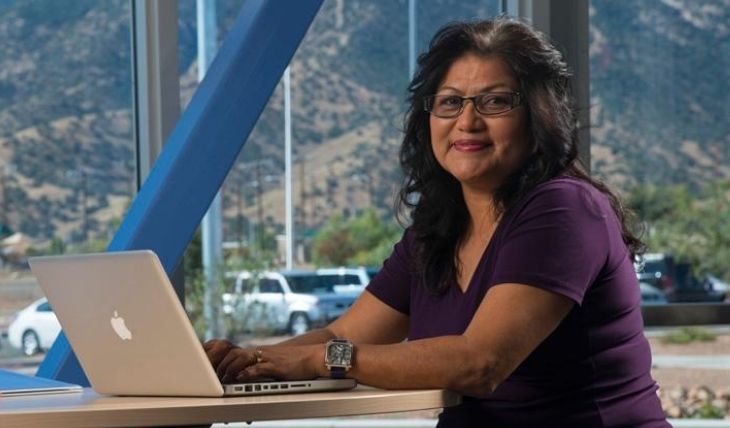 We are excited to offer this unique training for $99 to educators working in Arizona. If you are registering for this event from outside of Arizona, please call 1.602.443.6444 to register at the price of $199.

As our transition from crisis teaching to distance learning comes to fruition, it is more critical than ever to organize virtual instruction with a clear set of learning intentions, success criteria, and instructional guidelines. Utilizing what educators everywhere have learned over the course of pandemic teaching, we can now improve our overall strategy to adapt to any and every environment and promote effective distance learning.
Harnessing the insights and experience of renowned educators Douglas Fisher, Nancy Frey, and John Hattie, The Distance Learning Playbook applies the wisdom and evidence of Visible Learning® research to understand what works best with distance learning. Spanning topics from teacher-student relationships, teacher credibility and clarity, instructional design, assessments, and grading, this comprehensive playbook details the research- and evidence-based strategies teachers can mobilize to deliver high- impact learning in an online, virtual, and distributed environment.
The Distance Learning Virtual Workshop includes:
A print copy of The Distance Learning Playbook, Grades K-12.
An interactive virtual workshop that explores the nine modules of the Distance Learning framework and provides space for inquiry.
An opportunity to focus on creating meaningful distance learning experiences and utilize feedback.
Additional Information
Registration includes the online workshop and a print copy of the The Distance Learning Playbook, Grades K-12 that will be mailed directly to you.

All times listed above are in MST.

Please contact Kristin Moon at kmoon@azk12.org prior to November 4, 2020 if you require accommodations (such as closed captioning) for this virtual event.
---