Leading for Equity with the National Equity Project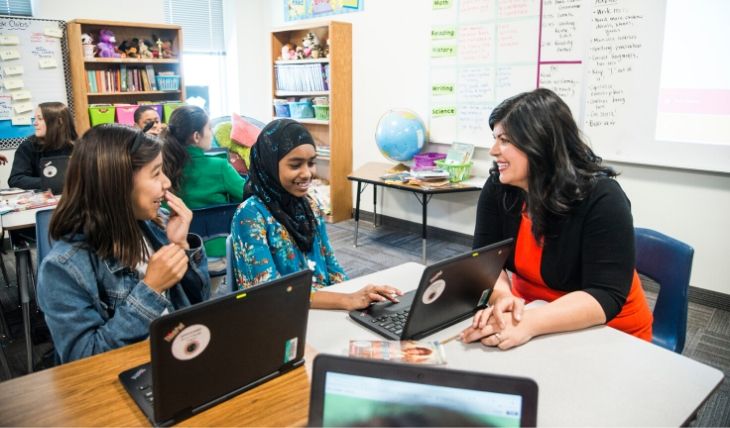 The National Equity Project's Leading For Equity™ Institute will be offered at the Arizona K12 Center this fall. This event is for school and district teams working on equity or "achievement gap" initiatives to develop their capacity to foster positive change on behalf of historically under-served students and families.

Leading for Equity is an experiential institute providing ample opportunities for sharing, reflection, and planning to inform your current work. We develop individual and collective leadership at every level of schools, districts, foundations, or nonprofit organizations. Teams deepen their commitment, relationships, and efficacy while developing strategies toward equity goals. Teams receive expert, caring guidance and facilitation to work together to address the personal and technical challenges they face in their educational equity efforts.
Additional Information
Registration includes breakfast and lunch on both days and training materials.

All times listed above are in MST.

---