Layers of Learning: Exploring the Power of Read Alouds for Literacy and Life Lessons (for Teachers of Grades 3-5)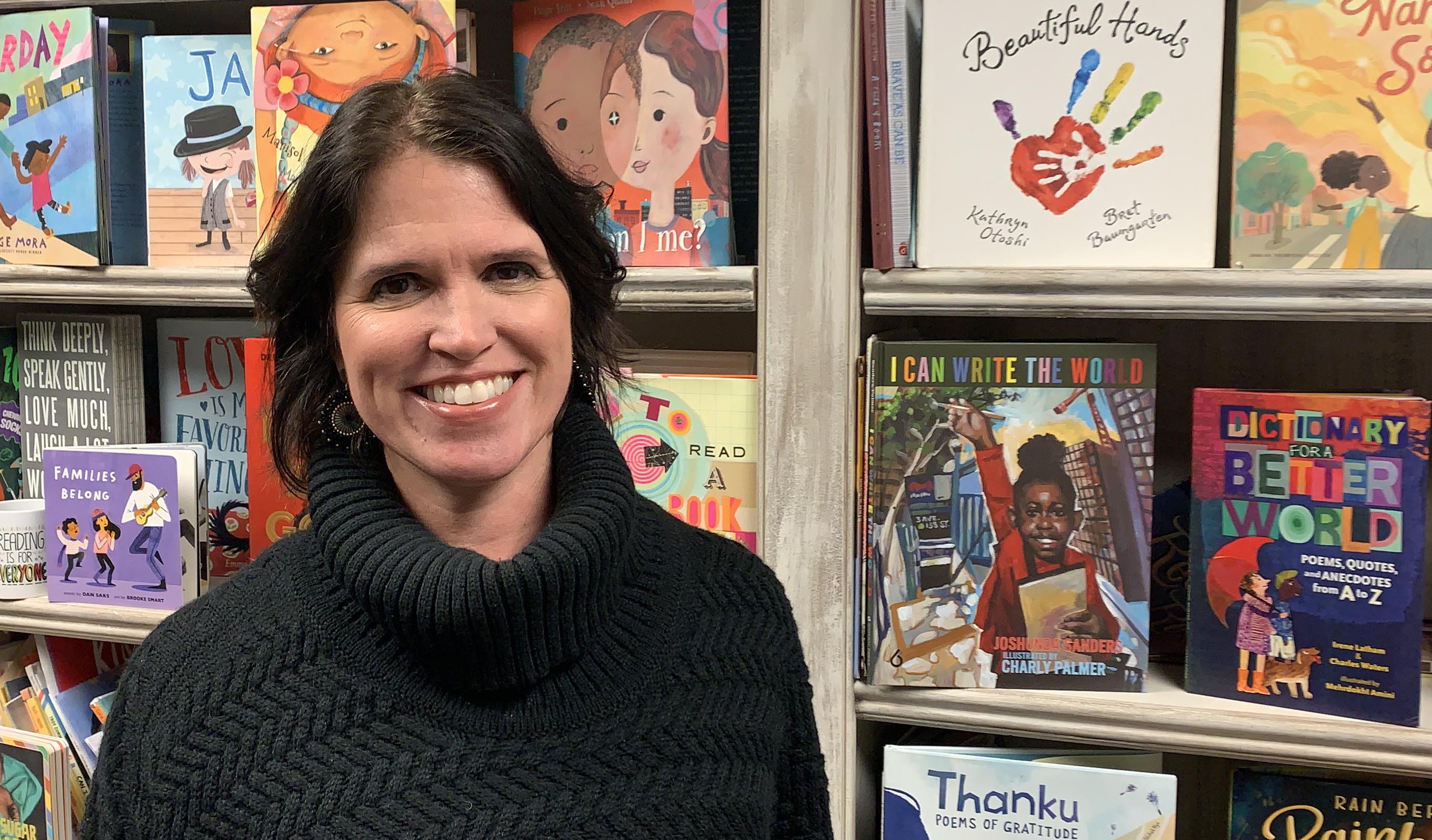 Layers of Learning: Exploring the Power of Read Alouds for Literacy and Life Lessons for 3-5 Teachers with JoEllen McCarthy
The books we read and the stories we share affect how we relate to one another in our own classroom community and in our world. When we explore read alouds and their endless possibilities for reading, writing, and life lessons, our literacy instruction and social-emotional learning connects and goes from 'either-or' choices to responsive 'yes-ands.' In this two-part session with JoEllen McCarthy (author of Layers of Learning: Using Read Alouds to Connect Literacy and Caring Conversations), we will explore ways to use picture books as co-teachers for lessons in reading, writing, and life.
Participants will leave with an abundance of resources and a framework for choosing and selecting texts that reflect more inclusive classroom libraries, spaces, and places, while layering and connecting our academic and affective standards. In part two, educators will reflect on literacy snapshots to 'visit' classrooms and explore examples from various grade levels that they can adopt or adapt to meet the needs of their readers, writers, and thinkers. Small group breakouts will provide time for further discussion, curation of texts, sharing of resources, and to plan lesson connections for immediate take-aways.
For part two, on February 23, BYOB — bring your own book — to apply these strategies and consider the ways read alouds can impact our learners as readers, as writers, and as humans.  
Additional Information
Please note that this is a two session event. The second session will build on the first session. If you plan to join us, please plan to attend both on February 9 and 23, 2021.
---