Kagan Adaptations for Grades PK-5 During COVID-19 (Virtual Workshop)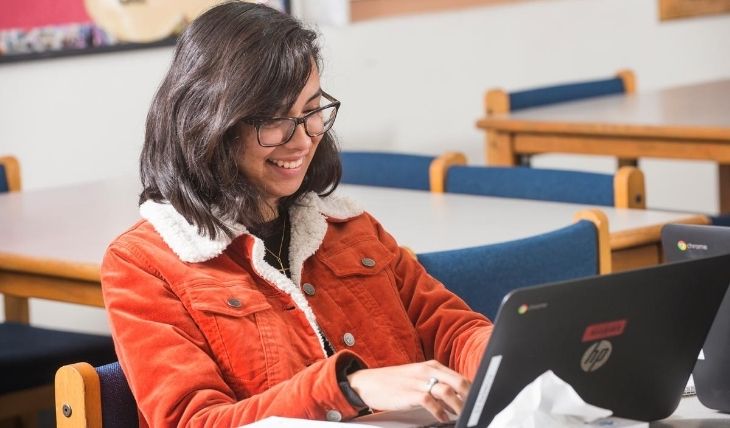 If you were using Kagan Structures before the pandemic, you know the power of student interaction and how it boosts student engagement and achievement. Now that you are back in your classroom during this time of physical distancing, you might be wondering what your go-to Kagan strategies will look like in your primary space.
This 3-hour workshop is designed for primary teachers who were successfully using Kagan before COVID. If you want to continue to reap the benefits of having your little ones interact during in-person instruction but want to take measures to enhance student safety, this workshop is for you! We will look at how to adapt the most primary-friendly Kagan Structures to maintain physical distancing and minimize sharing materials. Learn how you can make adaptations while still continuing all the interaction your students love and crave. Learn how to keep the basic "PIES" principles intact so that students get the maximum academic and social benefits out of cooperative learning.
At a time when physical distance is necessary, creating opportunities for social interaction where students are safe, connected, and supported is more necessary than ever.
Participants will:

Learn how to adapt Kagan Structures and methods to maintain physical distance and minimize shared equipment.
Review and adapt the steps of 15 Kagan Structures.
Enhance essential classroom management skills to help students build friendships while preventing bullying, violence, and discipline problems.
Additional Information
Registration includes online workshop and digital materials.

All times listed above are in MST.
---