Sharpen Your Skills & Fueled For Success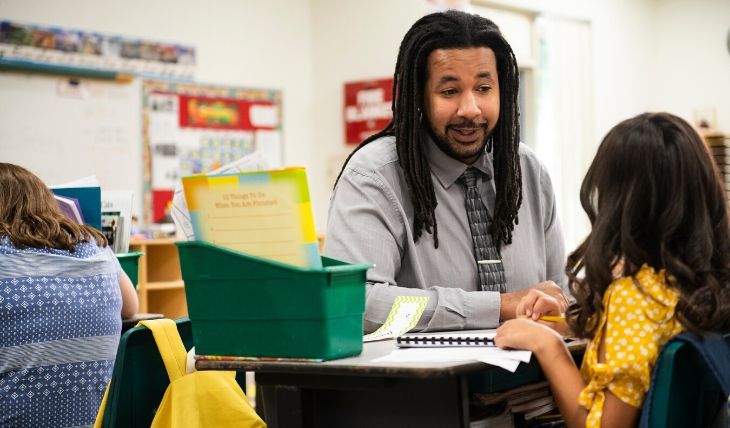 Sharpen Your Skills
Join other educators new to the profession who are looking to build community while building their skills. Each Sharpen Your Skills event will provide a new teacher with hands-on, easily applicable strategies to support you in your first few years in the classroom.
Kagan Win-Win Discipline
Have you ever considered ways to view classroom disruptions as a learning opportunity? When we meet students' needs or give them respectful and responsible strategies for dealing with their unmet needs, disruptive behaviors decrease. Instead of searching for ways to just end disrupting behaviors, let's teach our students responsible behaviors and life skills. In this Kagan Win-Win Discipline workshop, we will identify four types of disruptive behaviors and find out what to do in those moments. Most importantly, we will learn to follow up and prevent future classroom disruptions. Join us as we gain a new perspective on discipline problems and come away with tools that really work!
Participants will build community while
Focusing on applicable strategies

Discuss best practices for a classroom community

Reflecting on current practice

Fueled for Success
We are here to support you as you step into your own classroom for the first time as a professional educator! The Fueled for Success series is a great opportunity for Northern Arizona University pre-service teachers. Each session is designed to support the transition from pre-service to practicing professional. Together, we will cover topics pertinent to the beginning of the school year and how to navigate your first-year teaching experience.
Participants will build community while
Focusing on applicable strategies

Discuss best practices for a classroom community

Reflecting on current practice
Additional Information
Registration includes breakfast, lunch, and all training materials
---