Beginning Teacher Series: Connect and Reflect through Webinars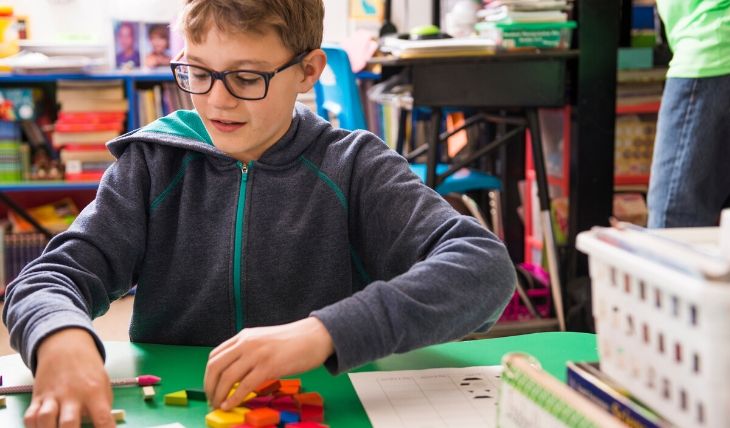 Get comfortable, grab a notebook, and bring your questions to each of these webinars! Our webinars are planned and facilitated by Arizona educators with the experience and strategies to provide you with an engaging learning experience in a short amount of time.

Session Topic: Focus on Time Management

Welcome to the new year, a time where we often reflect on what is going well and what we want to improve! This webinar focuses on aspects of time management, including prioritizing tasks and setting goals. Time management is a skill that will provide you the foundation to engage in the things that matter to you, both in your personal and professional life. 
Additional Information
Digital resources and webinar link will be sent in an email a couple of days prior to the session.  

Please contact Cecilia Calleros at ccalleros@azk12.org prior to January 19, 2021 if you require accommodations, such as closed captioning, for this event.

All times listed above are in MST.
---