Transforming Student Achievement with Dr. Donyall Dickey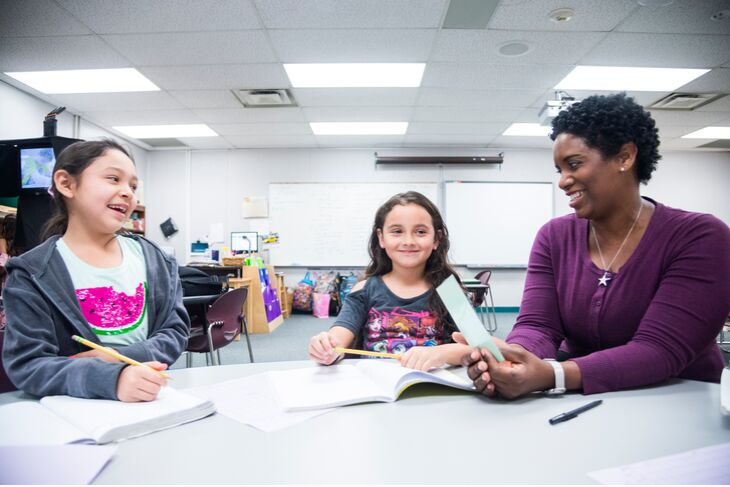 This day of learning with Dr. Donyall Dickey will walk participants through a school-wide or district-wide approach to developing common instructional knowledge, language, and the tools necessary to help close achievement gaps and help all students reach their potential. This dynamic training will expose participants to a finite set of high-yield actionable, measurable, and replicable practices that have expeditiously transformed student achievement in urban, suburban, and rural schools/districts from coast to coast. Balanced by theory and practicality, Dr. Dickey delineates processes for aligning daily instruction with the nuanced expectations of the state standards and high-stakes summative assessments necessary to drive and sustain academic achievement in the core content areas. Participants will walk away with new ways of looking at and shifting their school or district's instructional program(s) in order to make sustainable improvements and help close current achievement gaps.
Participants will:
Build capacity and confidence in order to foster a dynamic and impactful culture of instruction characterized by high expectations for every student.

Identify ways to develop common instructional knowledge, language, and other essentials for promoting student achievement.

Better understand how to open access to standards-based and high-quality instruction for all students.
Additional Information
Registration includes training materials, continental breakfast, lunch, and The Integrated Approach to Student Achievement book. 
---