Beginning Teacher Series: Sharpen Your Skills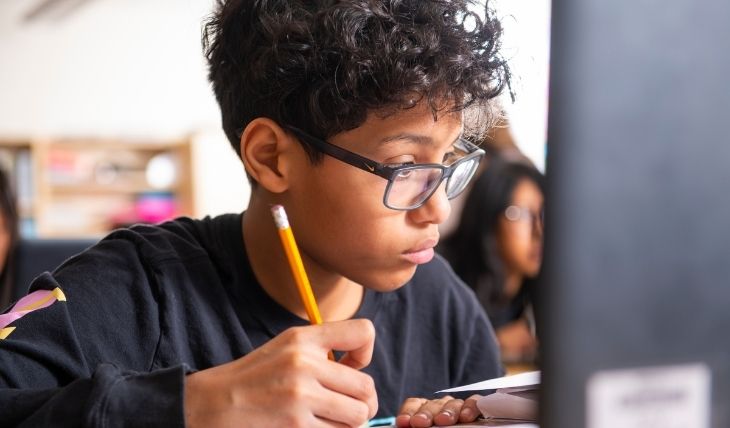 Join other educators new to the profession who are looking to build community while building their skills. Each Sharpen Your Skills event will provide a new teacher with hands-on, easily applicable strategies to support you in your first few years in the classroom.

Animate Learning with GIFs with Tony Vincent
Bring content to life through animation! You probably know how to find existing animated GIFs online, but how about creating your own? Teachers and students can create animated GIFs to grab attention, illustrate an idea, break down a process into steps, show a sequence, and make content memorable. Learn how to create your own animated GIFs about any subject with free online tools, including with Google Slides.


Participants will build community while:
Focusing on applicable strategies
Discuss best practices for a classroom community
Reflecting on current practice
Additional Information
Registration includes breakfast and materials.
All times listed are in MST/Phoenix, AZ time.
---