Unpack Your Instructional Impact in the PK-5 Classroom with LaNesha Tabb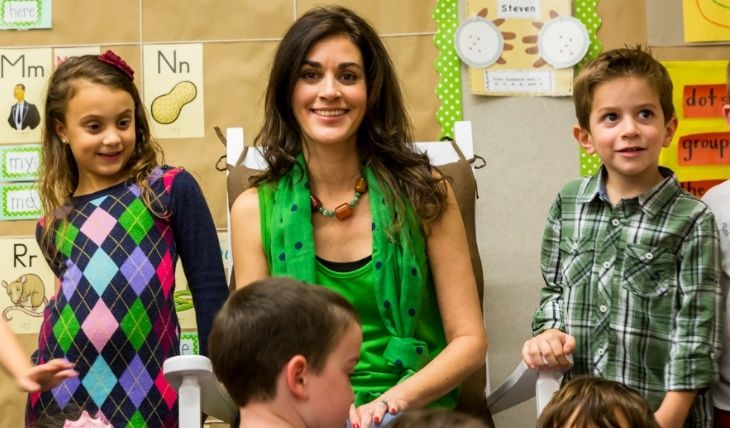 Primary educators know that their young students have an incredible potential for learning. When these young students are exposed to impactful, interesting, and beautiful ideas about the real world, their natural curiosities can help them grasp impressive understandings of culture, citizenship, and social studies. In this learning session, you will explore how to provide students with deep but achievable understanding of the global social system comprised of history, sociology, economics, geography, and civics. Learn more about how to create an inclusive and interdisciplinary appreciation for how learning shapes, and is shaped by a diverse array of human cultures and how as educators we can create lessons and units that will have a positive impact on our students.
Additional Information
Registration includes training, a copy of Unpack Your Impact, materials, breakfast, and lunch.

All times listed are in MST/Phoenix, AZ time.
---