InClass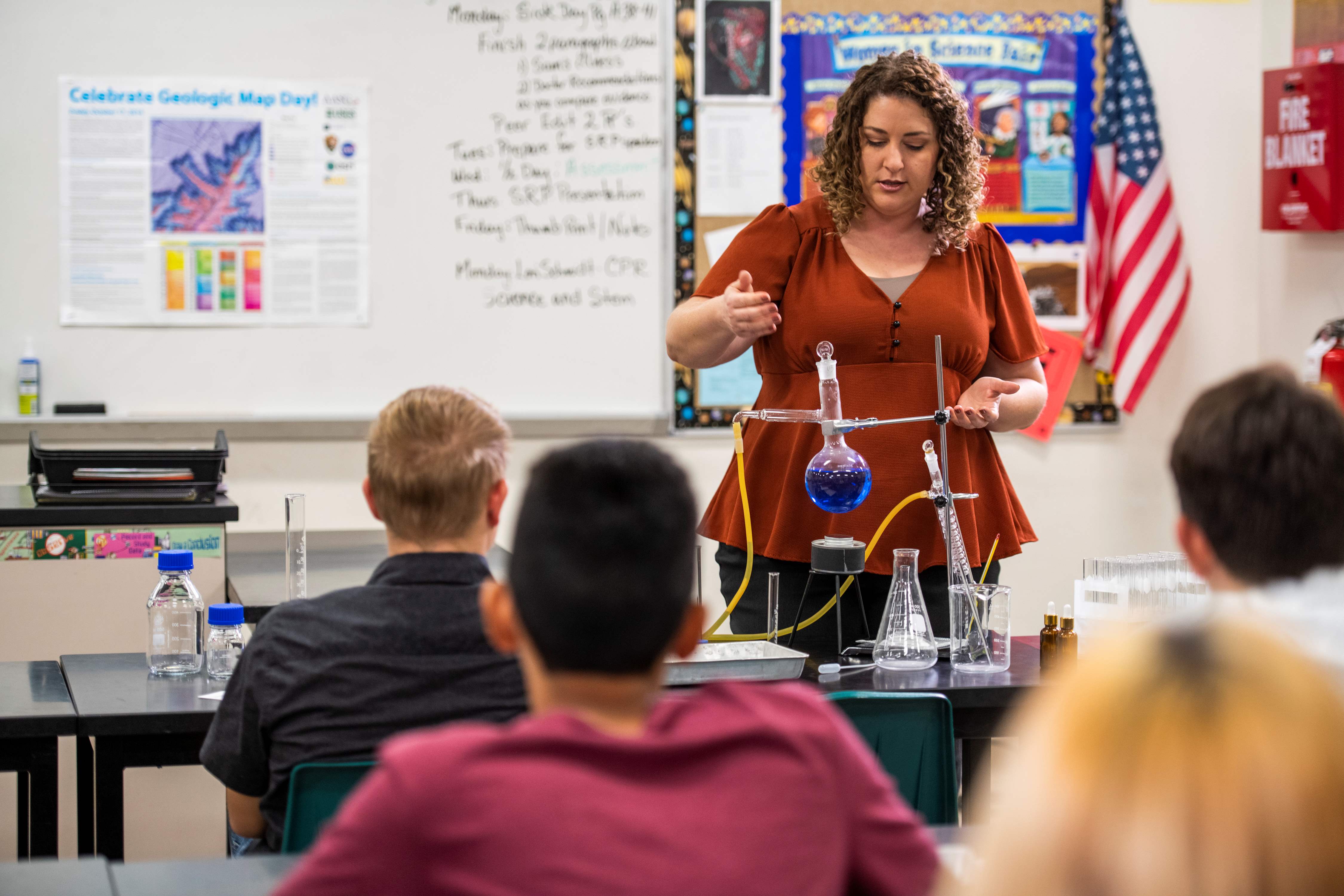 What is the Primacy/Recency Effect, and Why Should I Care?
So, you're a pro at presenting new content, but you may still be sabotaging your efforts by ignoring what research says about your timing.
Read more
Get weekly teaching tips, helpful resources, and important Arizona education news!
Sign up for our email newsletter today.