Centered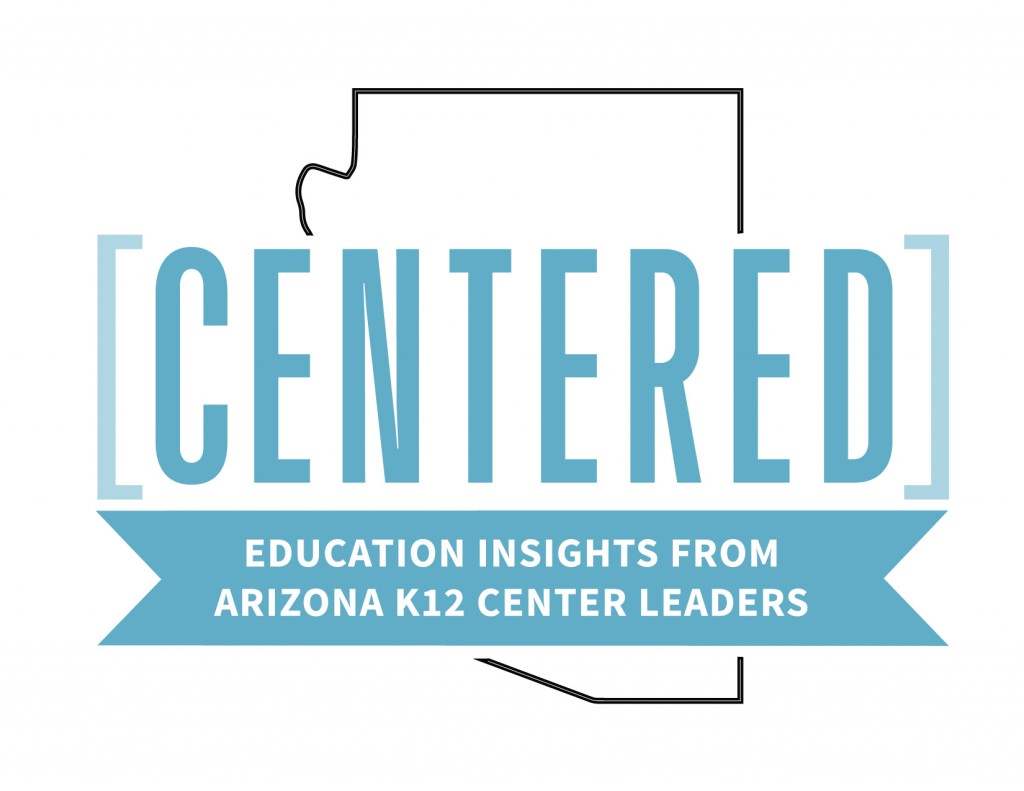 Analyzing Arizona's Educational Landscape Years Later
Centered: The Arizona K12 Center's Executive Director, Dr. Kathy Wiebke, offers her education insights in this monthly column. In 1996, I became Arizona's first National Board Certified Teacher. After 10 years, Board-certified teachers must decide whether or not they wish to pursue recertification.
Read more
Get weekly teaching tips, helpful resources, and important Arizona education news!
Sign up for our email newsletter today.