AfterClass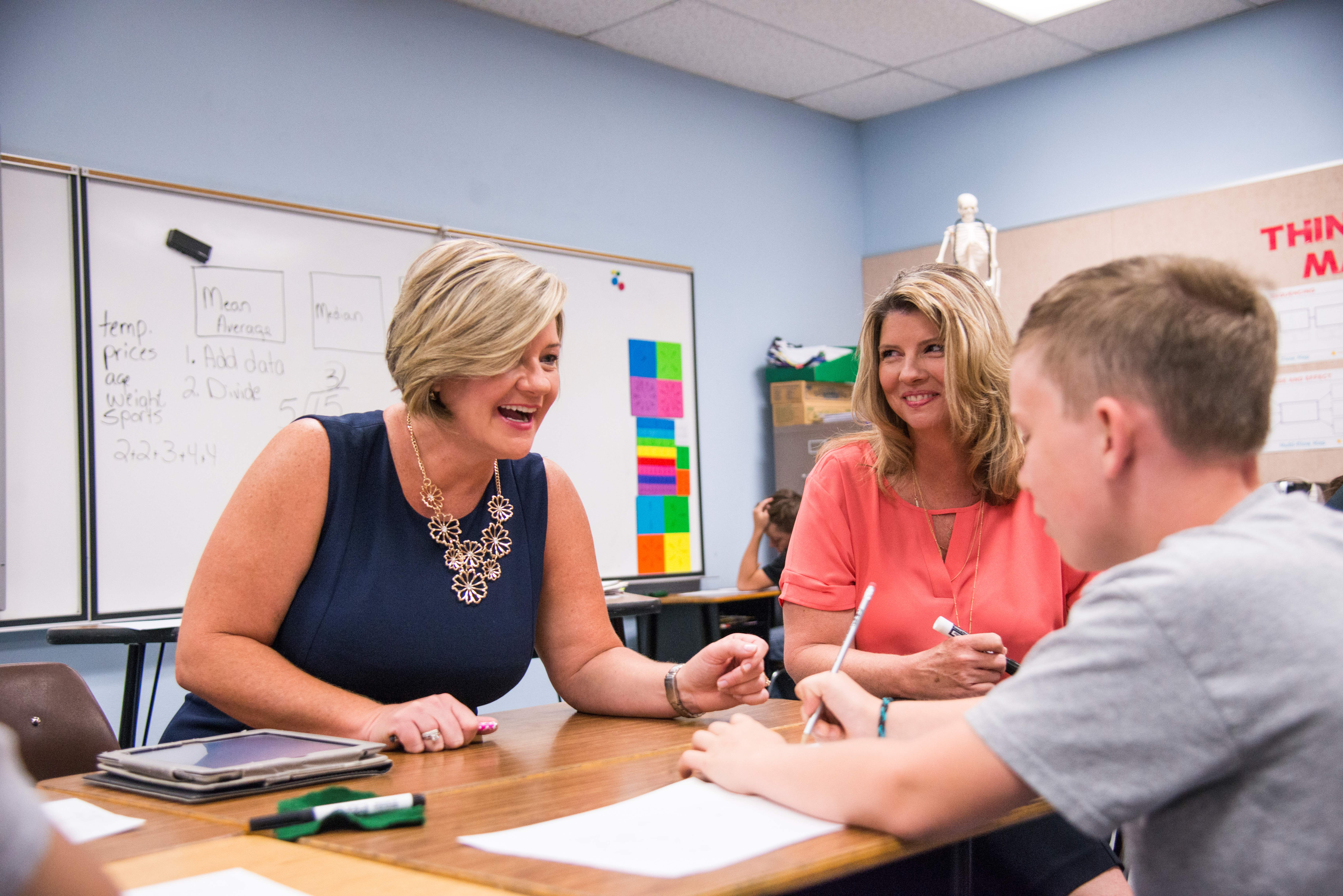 Three Themes of Support for New Teachers
Christie Olsen realized she was sharing the same advice with her daughters when they encountered challenges as the new teachers she supported in her school district. Here, she shares those three themes of support.
Get weekly teaching tips, helpful resources, and important Arizona education news!
Sign up for our email newsletter today.