Supporting a System of Growth, Feedback, and Accountability: An Experience for Instructional Coaches and Instructional Mentors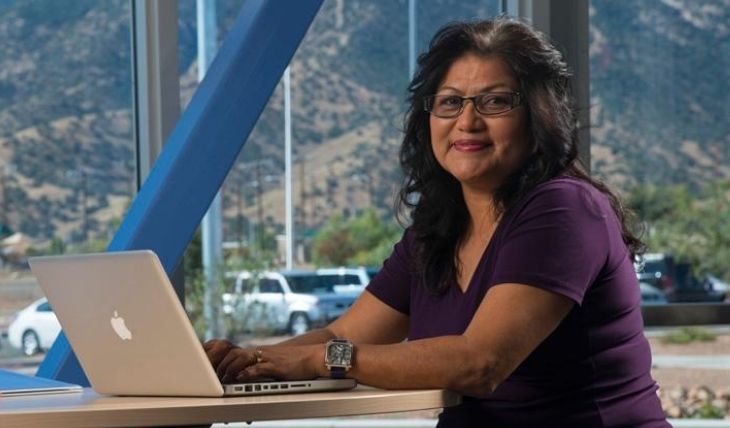 Mindsteps celebrates the work of instructional coaches and instructional mentors as they advance teacher growth through support. Mindsteps will show those in supportive instructional leadership roles how to build a differentiated system of support infused with accountability to help every teacher grow.
Instructional coaches and mentors will have the tools to help improve their teacher's instructional practice through support and accountability.
Instructional coaches and mentors will be inspired and re-energized to do the work before them and motivated to raise the level of instruction in their schools.
Additional Information
Registration includes The Instructional Leaders Guide to Strategic Conversations with Teachers - In this book Robyn R. Jackson shows leaders how to give teachers feedback that makes a real difference in student learning, structure conversations with teachers that will revolutionize their performance, and how to say the right thing at the right time to inspire the teachers you supervise.
---