The Success Criteria Playbook Workshop with Doug Fisher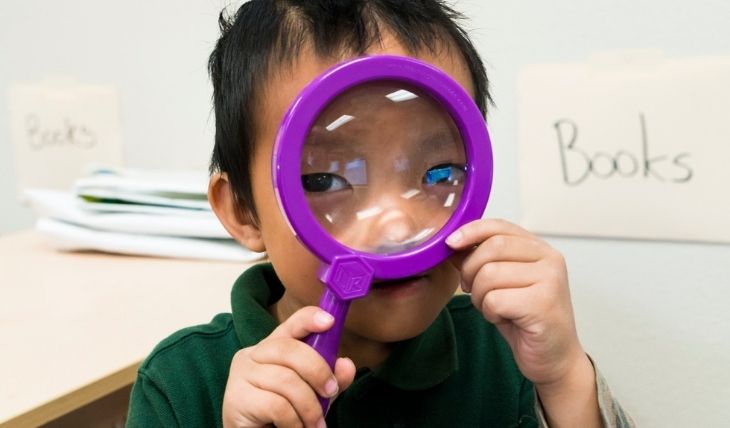 How would your students respond to this question: "How will I know if I have learned something?" When we – and our students – are given clarity on learning through high-quality success criteria, there is a greater likelihood that students will experience success in their learning.
As of Professor John Hattie's latest Visible Learning research, success criteria have an average effect size of 0.88 (visiblelearningmetax.com). To capitalize on this potential impact on student learning, it's important to develop and share high-quality criteria that defines what success looks like for every learner in our schools and learning environments.
This one-day professional learning workshop moves beyond learning intentions and dives deep into how best to support the development and implementation of high-quality success criteria. Designed to be used collaboratively in grade-level, subject-area teams or even on your own, this step-by-step playbook expands teacher understanding of how using success criteria can maximize student learning and better engage learners in monitoring and evaluating their own progress. The Success Criteria Playbook modules are designed to support the creation and immediate implementation of high-quality, high-impact success criteria and includes:
Templates that allow for guided and independent study for teachers.
Extensive STEM-focused examples from across the K-12 STEM curriculum to guide teacher learning and practice.
Examples of success criteria applied across learning domains and grades, including high school content, skills, practices, dispositions, and understandings.
Participants will learn how to:
Allow teachers to monitor learners' progress toward the learning expectations and make adjustments to future learning experiences
Allow learners to self-reflect, self-monitor, and self-evaluate their learning progress
Help learners answer the question, "How will I know that I have learned it?"
Help teachers answer the question, "How will I know that they have learned it?"
An opportunity for teams to focus on the creation of high-quality, high-impact success criteria, and offer feedback that increases impact.
Additional Information
Registration includes a copy of The Success Criteria Playbook and training.
All times listed are in MST/Phoenix, AZ time.
---