National Board New Candidate Kickoff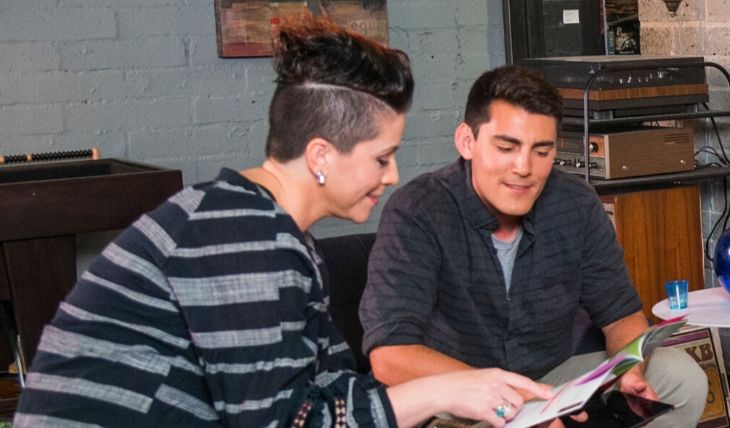 The 2021–2022 National Board New Candidate Kickoff is the perfect time to meet and collaborate with other teachers from around the state who are working on Board-certification.  You will have the chance to meet many of our Candidate Support Providers and facilitators who work statewide.

We will provide direction and motivation for new candidates looking to "jumpstart" their National Board work and engage in conversations about components from the National Board for Professional Teaching Standards. New National Board candidates will be inspired to plan the next steps of their journey. We will provide between five and seven optional breakouts especially designed to support your growth in the process. Breakouts will be geared towards each component of the process.

Participants will gain:
An introduction to the 2021–2022 Arizona K12 Center Candidate Support Program events.
An understanding of how to show explicit evidence of the National Board Source Documents in their components.
An understanding of what candidates are expected to do in each component.
Additional Information
All times listed above are in MST/Phoenix, AZ time.
---