Teacher-Led Collective Inquiry and Growth with Professional Learning Plan Toolkits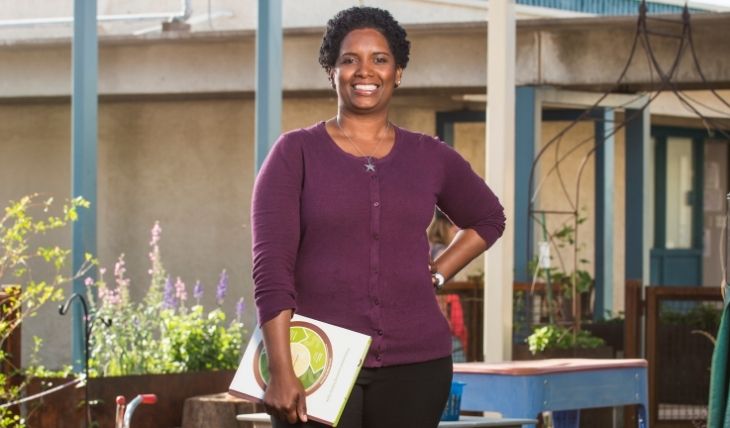 How do we know when professional learning is the right professional learning at the right time? How are we aligning and synthesizing learning so that learning opportunities are not isolated or forgotten? How do we know that the learning we are pursuing is making an impact?
By aligning professional learning and collaborative inquiry with student need, school/district-based goals, and professional needs, educators can better articulate the impact professional learning has on practice. When professional learning is synthesized in meaningful ways, it can strengthen instructional decisions educators make to support students. This two-and-a-half-day opportunity will help educators from across the continuum strengthen the design of professional learning, professional learning communities, and collaborative inquiry efforts; and determine how autonomous learning can inspire professional growth and be synthesized for impact and accountability.

Participants will:
Learn how to establish the climate necessary for inquiry and collaborative inquiry.
Discover new ways to grow educational expertise, support teachers new to the profession, and differentiate learning for accomplished teachers and leaders.
Learn about a powerful cycle of professional inquiry whereby teachers design and initiate their own professional learning as driven by student data, school/district goals, and professional teaching standards.
Engage in thought, strategic discussions, and activities that can identify alignment or misalignment between educational goals and student achievement.
Additional Information
Registration includes a Professional Learning Plan Tool Kit, Professional Learning Plan Implementation Guide, materials, training, breakfast, and lunch each day.

All times listed are in MST/Phoenix, AZ time.
---