GEAR UP: Summer Math Institute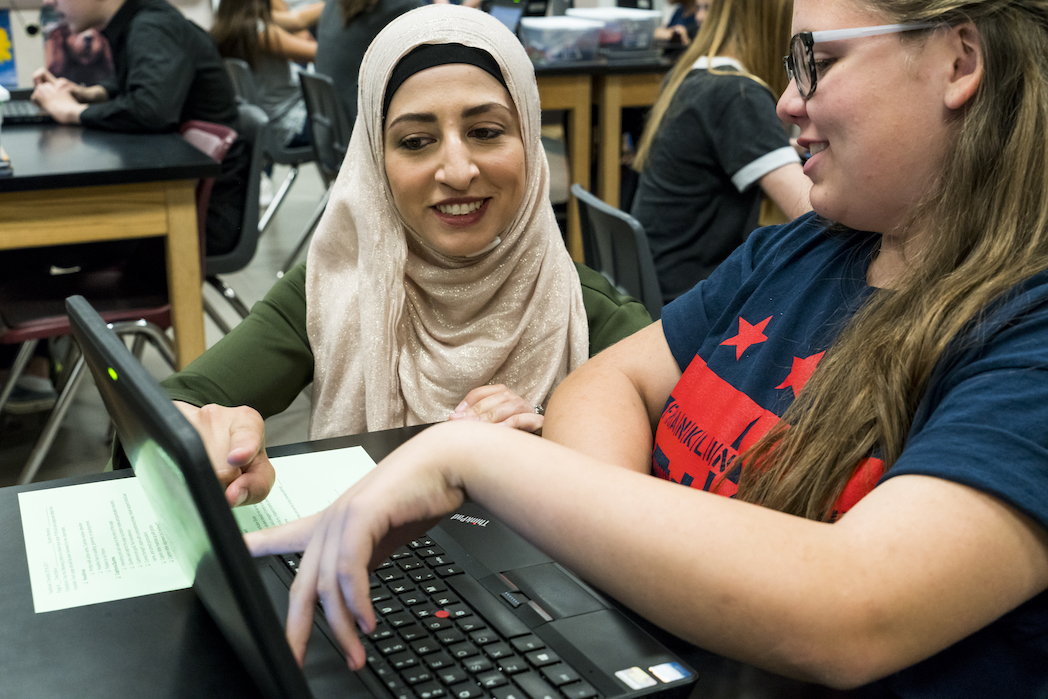 Are you a middle school or high school math teacher looking for ways to enhance and strengthen your pre-algebra or algebra tools and instruction? Are you seeking innovative ways to prepare students for Algebra I? Every child deserves access to a quality education and the opportunity to earn a college degree. Arizona's economic prosperity depends on increasing the number of residents who have a degree or a workforce credential. Since 2000, Arizona GEAR UP has strengthened the pipeline leading to educational attainment on behalf of the State in two ways:
One, by increasing high school graduation and postsecondary enrollment for thousands of students from diverse communities across Arizona

And two, by leveraging resources to support Arizona's education priorities and expanding capacity to make local and state initiatives possible                                                           
Join us at our GEAR UP: Summer Math Institute to learn how to help Arizona students succeed.


On Day 1, Joseph Assof whose classroom was featured extensively in the book, Visible Learning in Mathematics, will show participants how to design high-impact instruction so all students demonstrate more than a year's worth of mathematics learning for a year spent in school.

On Day 2, Olivia Amador, co-author of the book, The Teacher Clarity Playbook, will be building on the learning from Day 1. Teacher clarity has an effect size of 0.75 according to John Hattie. Day 2 will help participants align lessons, objectives, and outcomes of learning seamlessly, so that the classroom hours flow productively for everyone.

On Day 3, John SanGiovanni, author of Productive Struggle, will teach participants how to value and harness the struggles that students experience and help them develop good habits of productive struggle.

At the end of each day, participants will learn how to utilize the Professional Learning Plan designed by the Arizona K12 Center to apply the new learning to their practice.
Learning Objectives:
Participants will learn how to identify and address the needs of diverse groups of students in regards to algebra instruction.

Participants will learn new strategies to implement in their classrooms.

Participants will work to plan instruction vertically across grade levels to ensure a high impact on students.
Additional Information
Registration includes materials for all three days, a copy of the Professional Learning Plan, and a copy of each of the books used for the event. Books and physical materials will mailed to the mailing address that you provide in your registration.

Please contact Cecilia Calleros at ccalleros@azk12.org by June 11, 2021 if you require accommodations (such as closed captioning) for this virtual event.

---