Arizona New Teacher Induction Network Meeting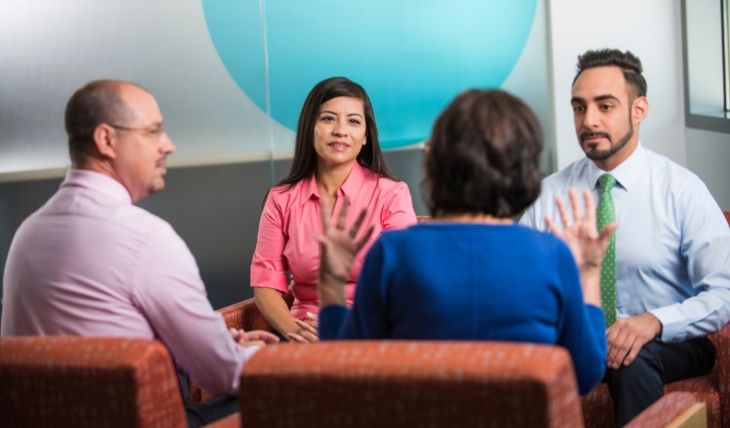 The Arizona New Teacher Induction Network (AZNTIN) invites teams that support induction and mentoring in their district to enhance their work by engaging in professional learning and collaboration. District teams attend a two-day fall session, a one-day winter session, and a one-day spring session focused on building the capacity and impact of induction programs. It is expected that each participating district creates a four-member team that includes a program director, one mentor, a site administrator, and one other person of the district's choosing.

We will focus on the instructional mentoring aspect of an induction program that includes clear roles and expectations for all involved. This is a great opportunity to plan for your induction program or set new goals to increase effectiveness.
Additional Information
Registration fee is per person and includes training, materials, breakfast and lunch for all dates. Fee also includes private overnight accommodations at the event venue on the night of September 20, 2022.


VENUE CHANGE: September 20-21, 2022: Hilton El Conquistador (10000 N Oracle Rd, Tucson, AZ 85704)

February 6, 2023: Desert Willow Conference Center (4340 E Cotton Center Blvd, Phoenix, AZ 85040)

May 2, 2023: Phoenix Area - Venue Coming Soon

All times listed are in MST/Phoenix, AZ time.
---