Corwin's Equity by Design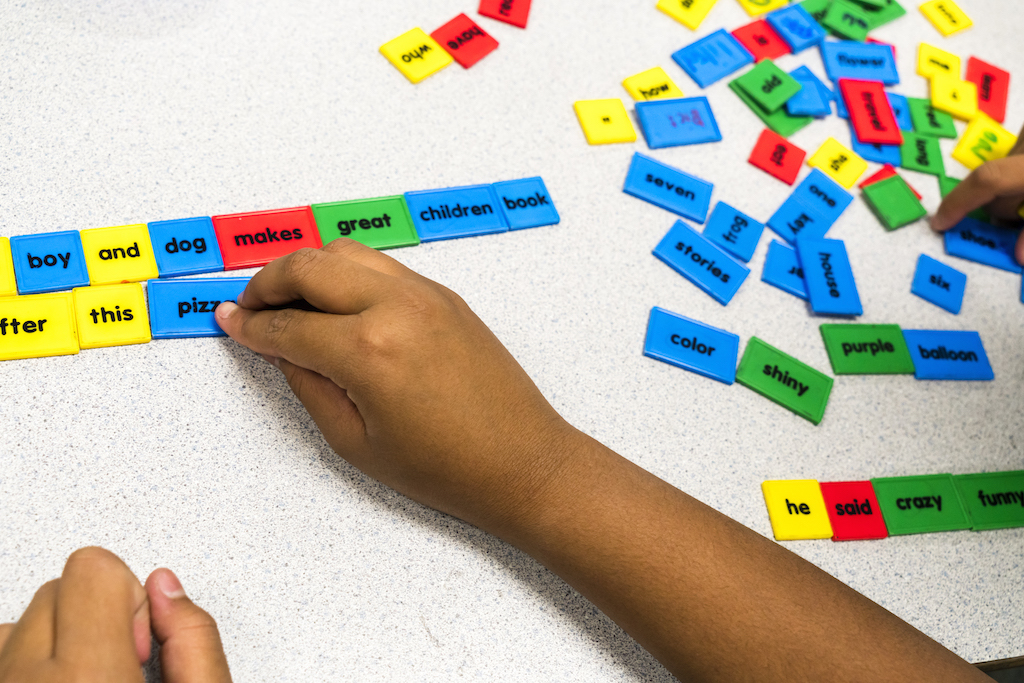 Equity By Design will be a two-day learning event featuring Corwin education authors and leaders Gary Howard, Benjie Howard, Wade Antonio Colwell, Olivia Amador, and Ricky Robertson. This two-day learning event will be a combination of keynote speakers and breakouts.
Date: February 12-13, 2020
Venue: Desert Willow Conference Center
Registration Fee: $399
If you need assistance please email: institutes@corwin.com
***
When prompted to do so, enter promo code ARIZONAK12, to receive $25 off your registration. 
To register for Equity by Design on Feb. 12-13, click here.
The Corwin Equity by Design Institute engages educators in the real work of school reform to create systemic change from the bottom up. Learning from real experiences of public-school practitioners and students, attendees will leave with a renewed energy and a more engaging approach to their practice. Teachers and school leaders will gain a deeper understanding of how to impact change and discover what it takes to create more equitable learning experiences for all students.
At the Equity by Design Institute, attendees will learn to:
• Build a climate of constructive collaboration.
• Transcend the rhetoric of shame and blame.
• Dismantle organizational barriers to equity and inclusion.
• Connect cultural competence with student outcomes.
• Implement action research and planning to achieve systemic change.
Additional Information
---