Sharpen Your Skills New Teacher Support Workshop: Managing Classroom Behaviors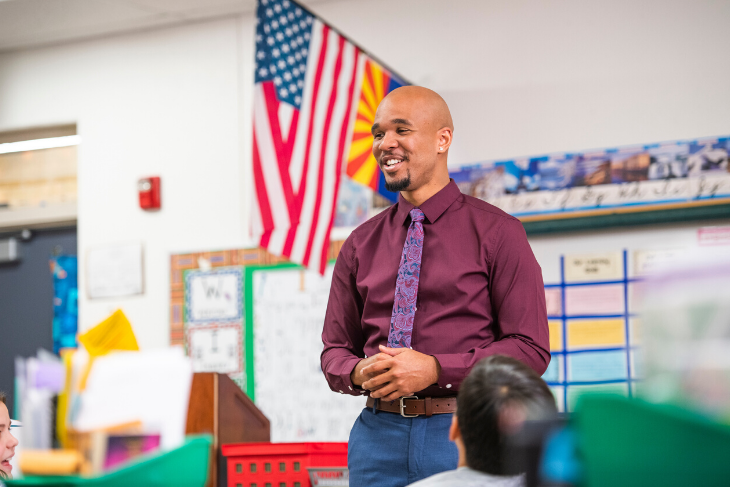 Your beginning years of teaching are full of opportunities to learn, reflect, and grow. In this profession of opportunity, it's imperative that you build a community in pursuit of these opportunities. Join the Arizona K12 Center for learning that focuses on building community to support your learning, reflection, and growth. 
Join us for our first session on Managing Behaviors, welcoming facilitators from KOI Education to support us in learning and implementing strategies to support students. Walk away from this workshop revitalized and empowered with hands-on activities that apply cutting-edge strategies and evidence-based practices. Expand your teacher toolbox with concrete practices that maximize your instructional effectiveness and confidence.
Participants will:
Build a professional learning community with other beginning teachers.
Engage in hands-on strategies that can be used in their classrooms immediately.
Build their professional identity as an educator.
Additional Information
Training includes materials, continental breakfast, and lunch.
---