Sharpen Your Skills New Teacher Support Workshop: Building and Maintaining Relationships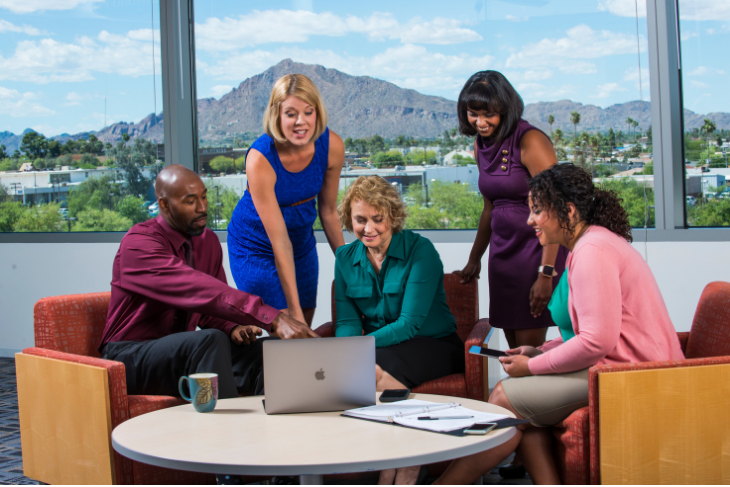 Your beginning years of teaching are full of opportunities to learn, reflect, and grow. In this profession of opportunity, it's imperative that you build a community in pursuit of these opportunities. Join the Arizona K12 Center for learning that focuses on building community to support your learning, reflection, and growth. 
Relationships are paramount in the work we do as educators. Knowing that this is an important skill to build trust and confidence, we need the knowledge, strategies, and practice to do so! Join two of Arizona's National Board Certified Teachers to explore strategies that support you in building and maintaining relationships with students, caregivers, and colleagues. Your success is your students' success!
Participants will:
Build a professional learning community with other beginning teachers.
Engage in hands on strategies that can be used in their classrooms immediately.
Build their professional identity as an educator.
Additional Information
Training includes materials, continental breakfast, and lunch.
---