Fueled For Success: Becoming a Professional Teacher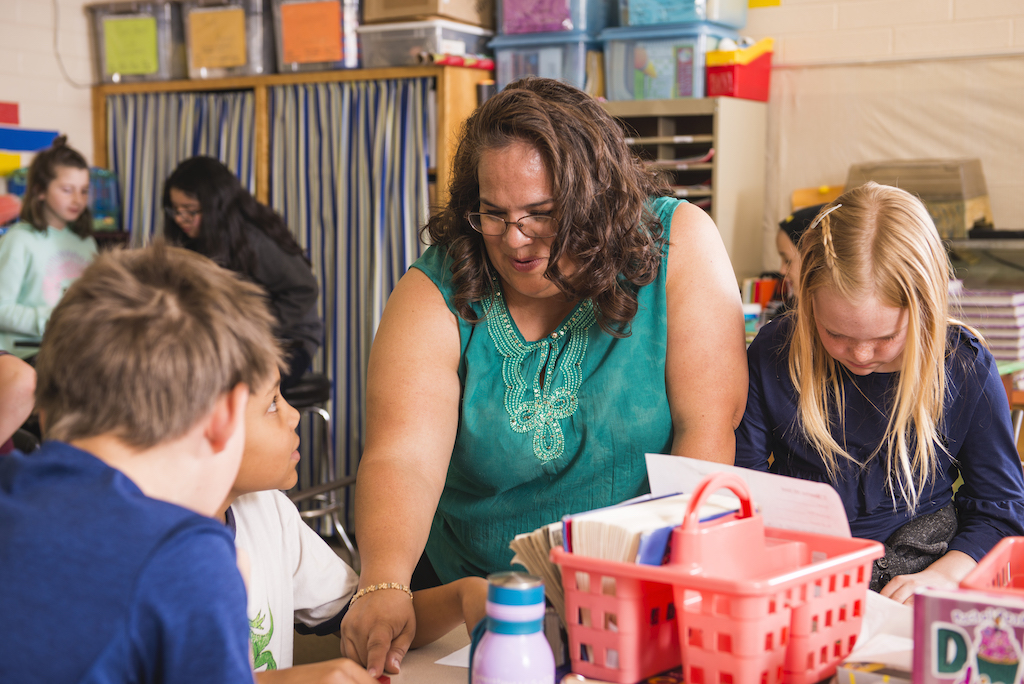 About Fueled for Success: Transitioning from your pre-service experience to the first year of teaching is an important part of every educator's career. The Arizona K12 Center, a professional learning organization, is here to support you as you begin your professional career. Each of our sessions in this series is designed with YOU in mind. Together, we will cover topics pertinent to the beginning of the school year and how to navigate your first teaching year experience. Our facilitators teach and are connected to the current school and classroom environments around our state. Their passion is to ensure you feel equipped, comfortable, and confident as you start off your first year with success. This series of learning sessions are available for specifically NAU pre-service teachers.

About this session: Becoming a Professional Teacher 
Teaching is both a calling and a profession. Find ways to advance your work as a professional teacher and why it matters. Learn about building your own Professional Learning Network and ways to ensure your continued growth as a practicing teacher in the field.

Additional Information
Registration includes training, materials, and a meal.
---