Arizona New Teacher Induction Network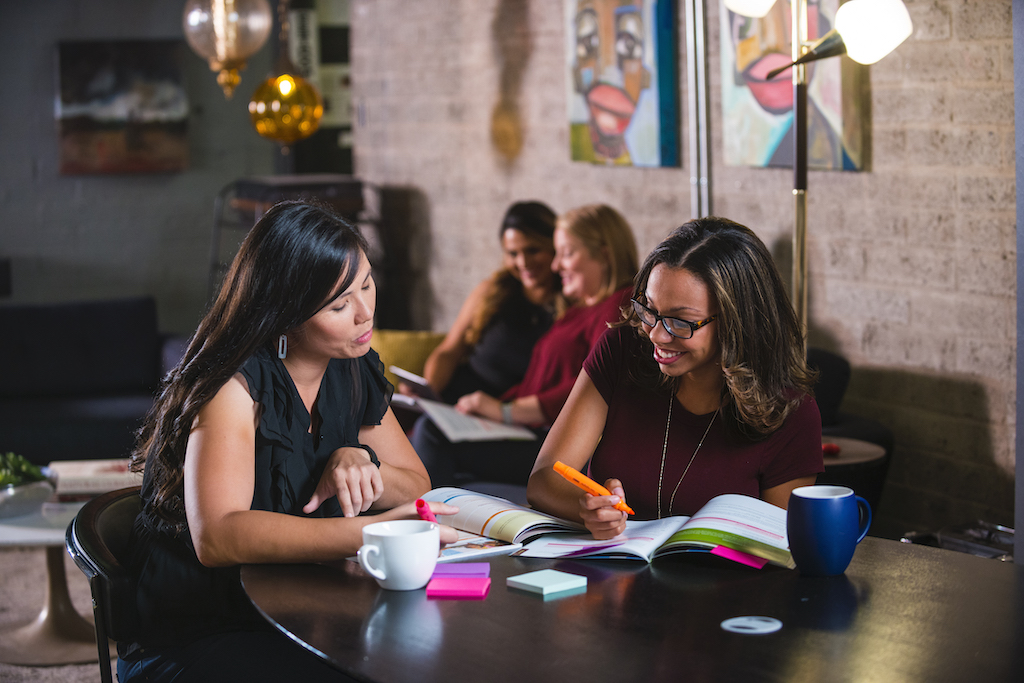 The Arizona New Teacher Induction Network (AZNTIN) invites teams from districts that support induction and mentoring work in their district to come together and enhance their work by engaging in professional learning and collaboration. District teams attend a two-day fall session, a one-day winter session, and a one-day spring session focused on building capacity and impact of induction programs. It is expected that each participating district creates a four-member team that includes a program director, one mentor, a site administrator and one other person of the team's choosing.
Our network focus for the year will be grounded in induction program standards 9.2 and 10.2 which focuses on ensuring mentors have the knowledge, skills, tools, and resources to help beginning teachers provide every student access to relevant and rigorous, standards-aligned lessons and curriculum while using culturally responsive pedagogical practice to provide every student with equitable access to rigorous, grade-level content.
Participants will…
Engage in current research around culturally responsive pedagogy.

Gather and analyze data associated with their school and the induction program within the focus area for the purpose of creating a case study.

Create a plan to enact professional learning that supports beginning teacher success in rigorous, culturally responsive teaching.
Additional Information
Registration includes training materials, breakfast, lunch, and a dinner voucher on Sept. 10 in Tucson.

Venue Locations:
September 10-11, 2019: Loews Ventana Canyon, Tucson
February 19, 2020: Arizona K12 Center Professional Learning Center, Phoenix
May 12, 2020: Arizona K12 Center Professional Learning Center, Phoenix
---