GEAR UP for Math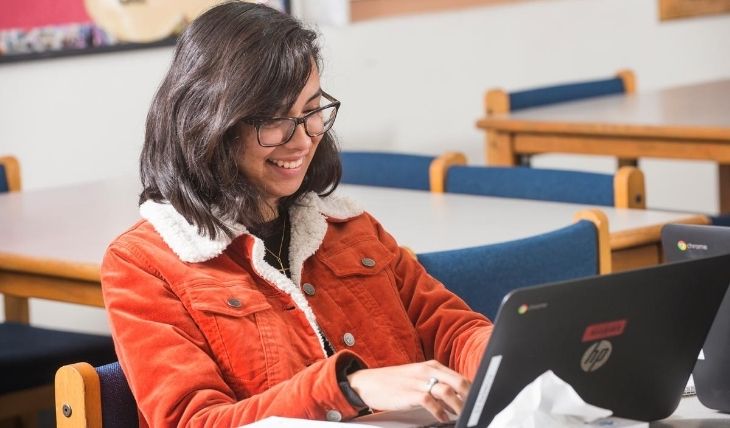 Every child deserves access to a quality education and the opportunity to earn a college degree. Arizona's economic prosperity depends on increasing the number of residents who have a degree or a workforce credential. Since 2000, Arizona GEAR UP has strengthened the pipeline leading to educational attainment on behalf of the State in two ways:
One, by increasing high school graduation and postsecondary enrollment for thousands of students from diverse communities across Arizona.
And two, by leveraging resources to support Arizona's education priorities and expanding capacity to make local and state initiatives possible.
Join us at our Gear Up for Math series to learn how to help Arizona students succeed.
Participants will learn how to identify and address the needs of diverse groups of students in regard to algebra instruction.
Participants will learn new strategies to implement in their classrooms. 
Participants will work to plan instruction vertically across grade levels to ensure a high impact on students.
Whereas the focus of the GEAR UP grant is on middle and high school math educators from participating districts, math educators from any school and grade level are welcome to attend.
Additional Information
Registration includes dinner and materials.
---