Beginning Teacher Series: Sharpen Your Skills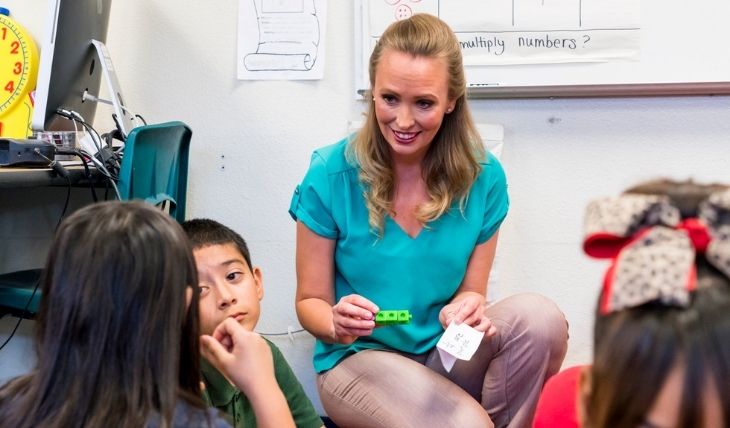 Join other educators new to the profession who are looking to build community while building their skills. Each Sharpen Your Skills event will provide a new teacher with hands-on, easily applicable strategies to support you in your first few years in the classroom.


Social-Emotional Learning and the Whole Child

What is social-emotional learning, and why is it important? Let's take a look at the impact of social-emotional learning on students as members of our learning community. As educators, it is critical that we learn strategies to support the whole child so that they develop positive social behaviors and healthy relationships with peers and adults.
Participants will build community while:
Focusing on applicable strategies
Discuss best practices for a classroom community
Reflecting on current practice
Additional Information
Registration includes breakfast and materials.

All times listed are in MST/Phoenix, AZ time.
---