Cancelled: National Board Workshop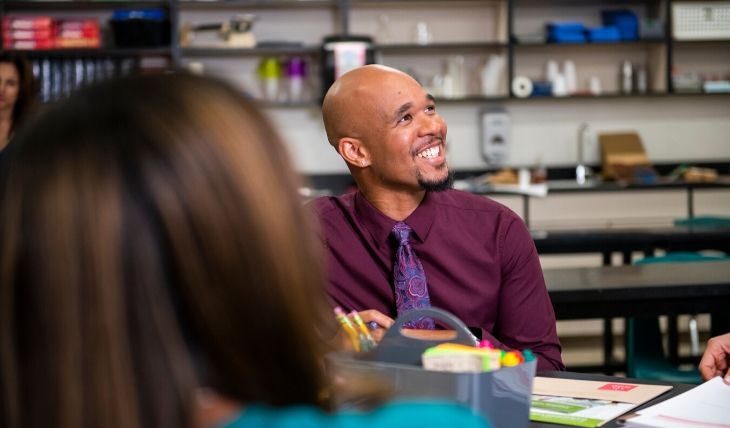 **Unfortunately, this event has been cancelled, but we look forward to the opportunity to invite more participants than usual to our Workshop in 2023.**

** This event is geared toward candidates working on Component 2, 3, or 4.**
National Board Workshop allows considerable time to write, analyze student work samples and video-taped lessons, and reflect. Less emphasis is placed on preparing candidates for the assessment center experience at this specific event, but there will be opportunities for support with Component One: Content Knowledge in both candidate cohort meetings and Coaching Saturdays.
This three-day workshop is specifically designed for candidates pursuing National Board Certification who want to engage in focused time planning, preparing, and working on their National Board process. Participants will be given a considerable amount of time to engage in planning conversations with trained support providers, which will set candidates up for long-term success, while providing ample time to work on available National Board components.
During National Board Workshop, optional breakouts will help meet the needs of the candidates who are attending. Technology experts will also be on hand to help with videotaping and file formatting needs. Candidates — no matter where you are in the process — this workshop will help you move forward.
Sign up for this support right away because this event sells out every year!


Additional Information
Registration includes breakfast, lunch, breaks for February 4-6, 2022, as well as private accommodations for February 4-5, 2022.

All times listed above are in MST/Phoenix, AZ time.
---