Fueled for Success: Pixels to Paper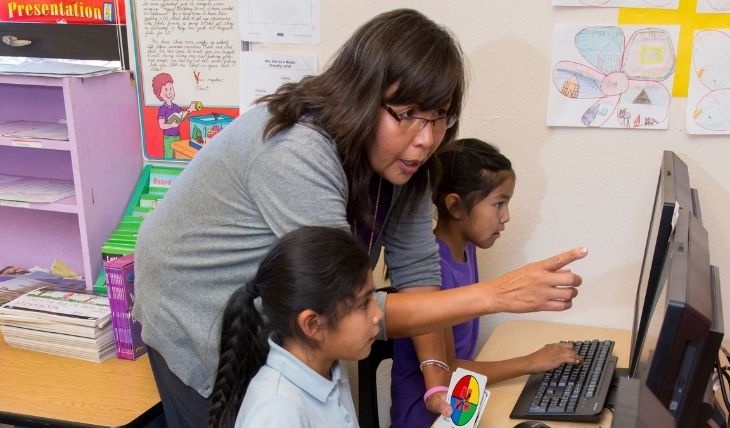 We are here to support you as you step into your own classroom for the first time as a professional educator! The Fueled for Success series is a great opportunity for Northern Arizona University pre-service teachers. Each of the four sessions are designed to support the transition between pre-service to practicing professional. Together, we will cover topics pertinent to the beginning of the school year and how to navigate your first teaching year experience.

Pixels to Paper with Tony Vincent
Discover effective visual design techniques that you can apply to a variety of printable creations in Google Slides, PowerPoint, or Keynote. These creations are not ordinary printouts! Learn to make tear-off sheets, table toppers, bookmarks, multipage posters, door hangers, brochures, dice, scratch cards, and foldable mini-books. These kinds of products can be great for teachers to use to package instructional materials and to connect online learning with the physical learning environment. Furthermore, the printable examples we explore can be made by students. There are lots of possibilities to explore when we turn our digital designs into tangible products.
Additional Information
Registration includes dinner and materials.

All times listed are in MST/Phoenix, AZ time.
---