Fueled for Success: Cooperative Learning with Kagan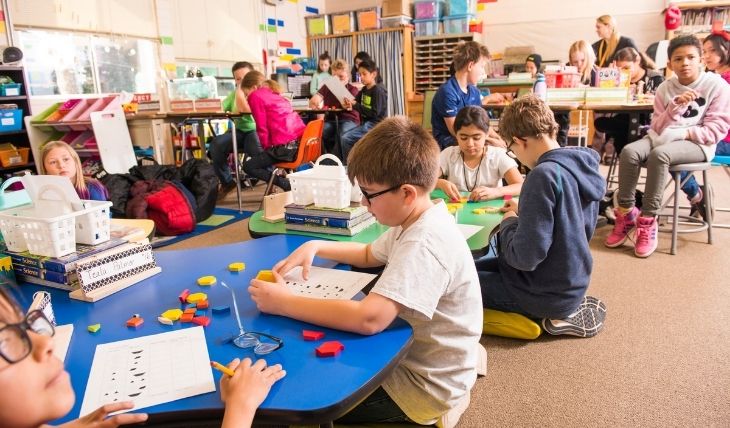 We are here to support you as you step into your own classroom for the first time as a professional educator! The Fueled for Success series is a great opportunity for Northern Arizona University pre-service teachers. Each of the four sessions are designed to support the transition between pre-service to practicing professional. Together, we will cover topics pertinent to the beginning of the school year and how to navigate your first teaching year experience.
Cooperative Learning with Kagan
Classrooms are filled with diverse learners, each with individual strengths and challenges. Join us as we learn the power of using Kagan Structures in the classroom to engage all of our learners. Find out how to increase social skill development, build classroom community, and create structures that enhance all of your lessons.
Additional Information
Registration includes breakfast, lunch, and materials.

All times listed are in MST/Phoenix, AZ time.
---