National Board Component 2 Learning Session: Avoiding the Rabbit Hole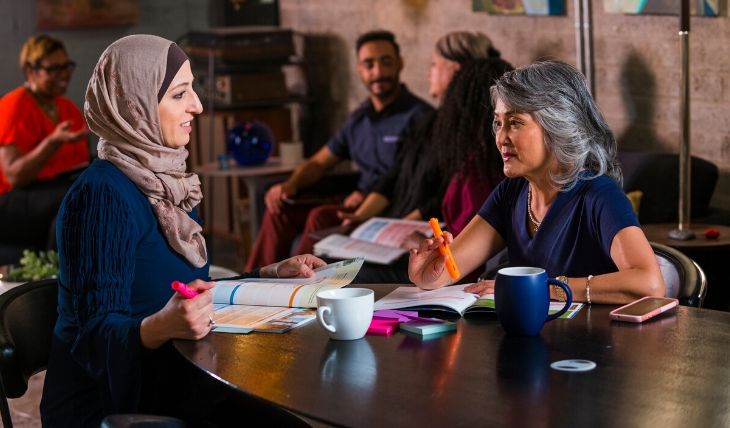 Are you a National Board Candidate looking to dive a little deeper into Component 2? If yes, then this one-hour online learning session may be just what you are looking for.
As a participant in this learning session, you will have the opportunity to delve into the requirements for Component 2 and create a focused plan so that you can effectively break down what this component asks and find effective ways to embed all the required elements in your written commentary. By being intentional with your planning, you will have the tools you need to avoid that dreaded rabbit hole.
Learning Objectives:

Explore what National Board Component 2 is asking of you
Explore ways in which to provide clear, consistent, and convincing evidence of accomplished teaching in your Component 2 written commentary
Connect with NBCTs and other candidates to better understand the National Board source materials (propositions, standards, component directions, and rubric)
Additional Information
Registration includes training and materials.

All times listed above are in MST/Phoenix, AZ time.
---