Fueled for Success: A Seminar for Aspiring Teachers (Phoenix)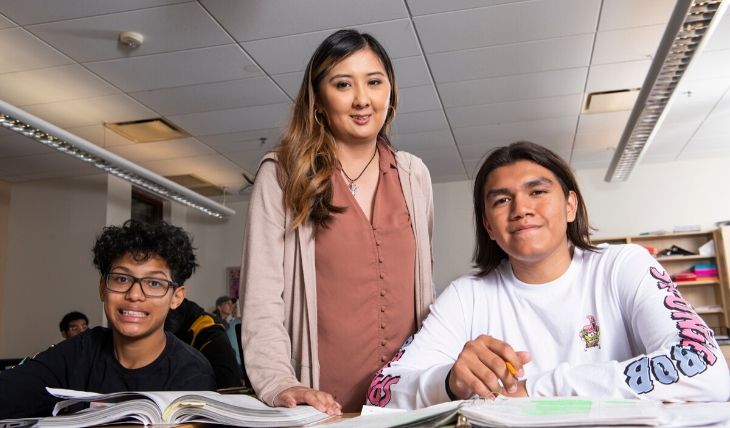 We are here to support you as you step into your own classroom for the first time as a professional educator! The Fueled for Success series is a great opportunity for Northern Arizona University students preparing to be teachers. Each of the four sessions are designed to support the transition between pre-service to practicing professional. Together, we will cover topics pertinent to the beginning of the school year and how to navigate your first teaching year experience.
Participants will:
Understand what to expect the first few weeks of school as well as tools and strategies to begin preparing now.
Gather tools to advocate for your professional development needs and how to identify them based on your student needs.
Develop knowledge of key best practices around cultivating a safe and supportive classroom environment
Additional Information
Registration includes training, materials, and dinner.

All times listed above are in MST.

---