Beginning Teacher Series: Sharpen Your Skills (Online)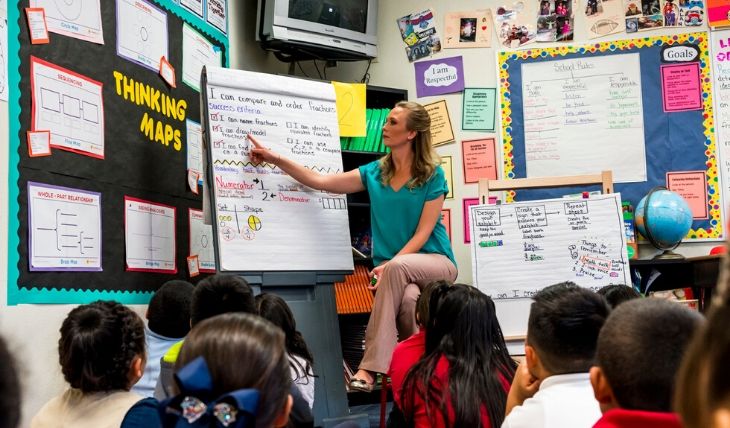 Session Topic: Supporting Diverse Learners

Our classrooms are full of students who possess unique learning abilities. This training will support you in understanding the diversity of learners in your classroom and will engage you in strategies you can use to support their growth. Elevate your practice by applying the strategies learned in this session to support the success of all learners. 

Please contact Cecilia Calleros at ccalleros@azk12.org prior to February 20, 2021 if you require accommodations, such as closed captioning, for this virtual event.
Additional Information
Registration includes materials and training.

All times listed above are in MST.

---