National Board Candidate Support Provider Training 101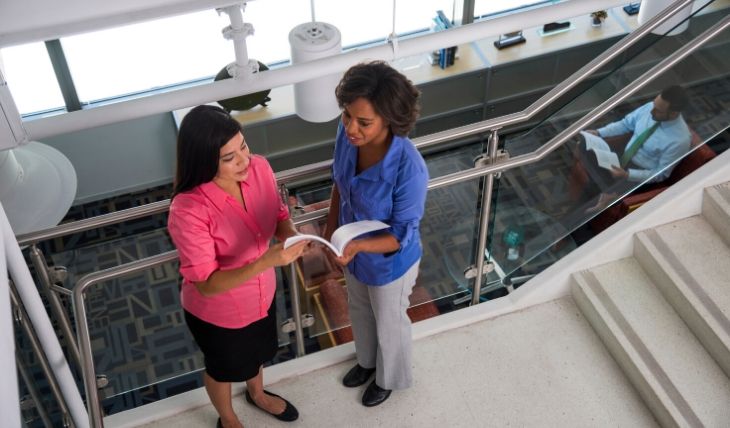 National Board Certified Teachers across the United States report that going through the process was the best professional development they have ever experienced. As a result, many pay it forward and support other candidates pursuing Board certification in their community. During this one-day basic training, participating National Board Certified Teachers will engage in high-quality, professional conversations and hands-on learning experiences designed to support those interested in supporting candidates through the certification process. This is a free event and all participants will be invited to volunteer at our upcoming Coaching Saturdays. All Arizona NBCTs are invited but priority will be given to newly certified NBCTs in December 2020.

Participants can expect to know and be able to do the following:


Learn skills and strategies designed to support candidates through the process
Learn ways to promote collaboration while emphasizing individual responsibility and accountability
Understand the resources available and the policies and guidelines required by the National Board for Professional Teaching Standards (NBPTS) for ethical candidate support
Learn strategies for challenging conversations and managing stress
Learn ways to support candidates with complying with the policies, guidelines, and assessment practices set forth by NBPTS
Identify and analyze evidence in a video
Identify and analyze evidence in student work samples
Please contact Cecilia Calleros at ccalleros@azk12.org prior to January 13, 2021 if you require accommodations, such as closed captioning, for this virtual event.
Additional Information
All times listed above are in MST.

---