Beginning Teacher Series: Sharpen Your Skills (Online)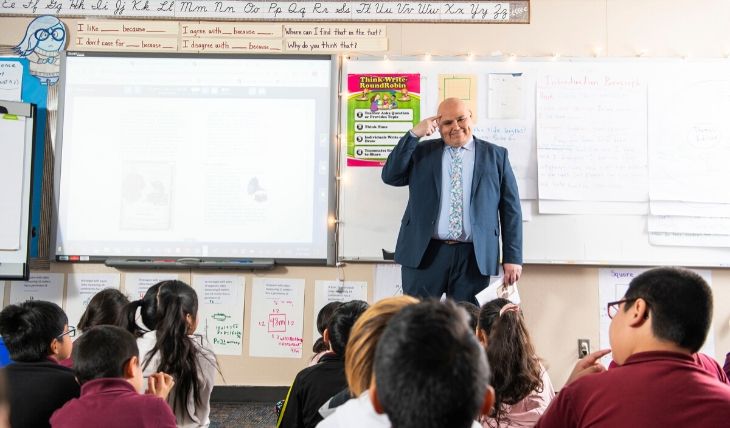 Session Topic: Engagement Strategies

As educators, we must plan for how to strengthen student engagement. When students are engaged, they take ownership of learning, and, in their ownership, retain information. If you are ready to learn intentional engagement strategies that you can use right away, you don't want to miss this! 

Please contact Cecilia Calleros at ccalleros@azk12.org prior to October 14, 2020 if you require accommodations, such as closed captioning, for this virtual event.
Additional Information
The event will take place from 9am - 10:30am

Registration includes materials and training.

All times listed above are in MST.

---