Fueled for Success: Build Calm to Lend Calm (Online)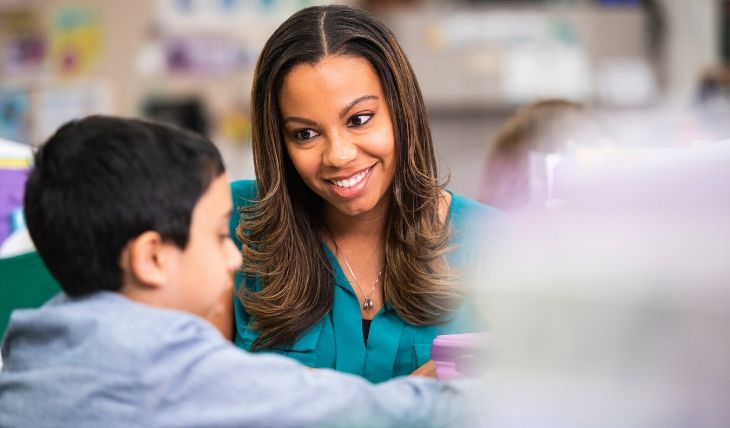 We are here to support you as you step into your own classroom for the first time as a professional educator! The Fueled for Success series is a great opportunity for Northern Arizona University students preparing to be teachers. Each of the four sessions are designed to support the transition between pre-service to practicing professional. Together, we will cover topics pertinent to the beginning of the school year and how to navigate your first teaching
 experience.

Build Calm to Lend Calm

In this session,
 you will
learn key skills and habits to support both your own and your students' social and emotional learning.
Author of
 The Supportive Classroom and school psychologist Laura Anderson will share her first-hand account of the impact that social and emotional learning can have on your career sustainability as well as on your students' social and emotional health. The session will cover ways to prevent compassion fatigue and strategies to reduce stress that build your r
esilience as a new teacher. Learn how your own social and emotional learning can translate into your students' success!
Outcomes:
Understand the five Core Social and Emotional Competencies from CASEL
Understand the need to develop your social and emotional learning skills in preparation for facilitating learning for others
Identify effective strategies and habits to implement in your personal practice
Please contact Cecilia Calleros at ccalleros@azk12.org prior to October 6, 2020 if you require accommodations, such as closed captioning, for this virtual event.
Additional Information
Registration includes training and materials.

All times listed above are in MST.

---