Adapting Kagan for Distance Learning: Creating Full Student Engagement Online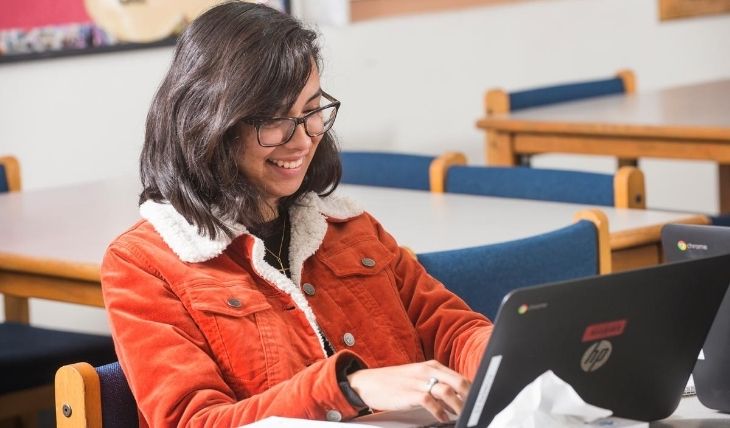 If you were using Kagan Structures before the pandemic, you know the power of student interaction to boost student engagement and achievement. The same is true online!
In this 4-hour live online workshop, you will explore how to form base teams, random teams, and pairs to maximize student interaction and learning in your current distance learning space. Tom Searl, the workshop facilitator, will lead you through how to adapt Kagan Structures like the RoundRobin family, Quiz-Quiz-Trade, Three-Step Interview, and other strategies for enhanced student engagement. Workshop participants will walk away from this learning opportunity understanding how and when to use cooperative strategies during distance learning that will supercharge content.
At a time when physical distance is necessary, creating opportunities for social interaction where students feel connected and supported during online learning is more necessary than ever.
Participants will:

Create a supportive context for learning with Teambuilding.
Implement online Classbuilding activities to help students feel more connected to their classmates.
Enhance skills essential for online management.
Additional Information
Registration includes online workshop and digital materials.

All times listed above are in MST.
---