Beginning Teacher Series: Sharpen Your Skills (Online)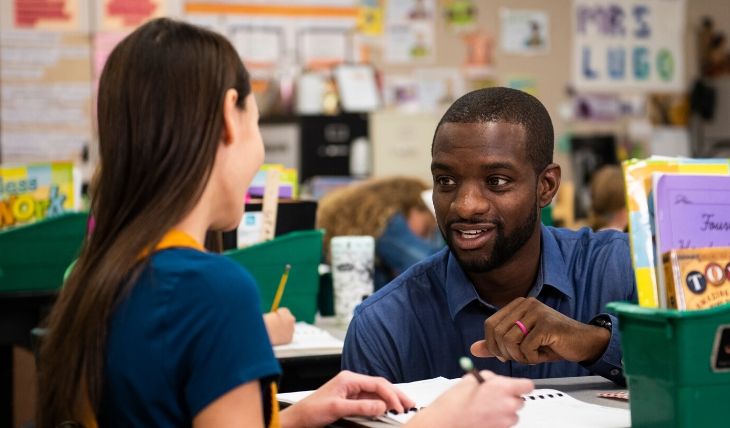 Session Topic: Building and Maintaining Relationships

Relationship building is an extremely important aspect of being an educator. In our work, we engage with students, parents, colleagues, supervisors, and so many others! Our relationships are how we understand the needs of each group. This learning opportunity will help you plan for building relationships and encourage you to reflect on how to maintain these relationships. You will leave this event with strategies that can support these skills for many years to come. 
Additional Information
The event will take place from 9am - 2pm and includes a one hour break.

Registration includes materials and training.

All times listed above are in MST.

---