Beginning Teacher Series: Mix, Mingle, and Learn (Online)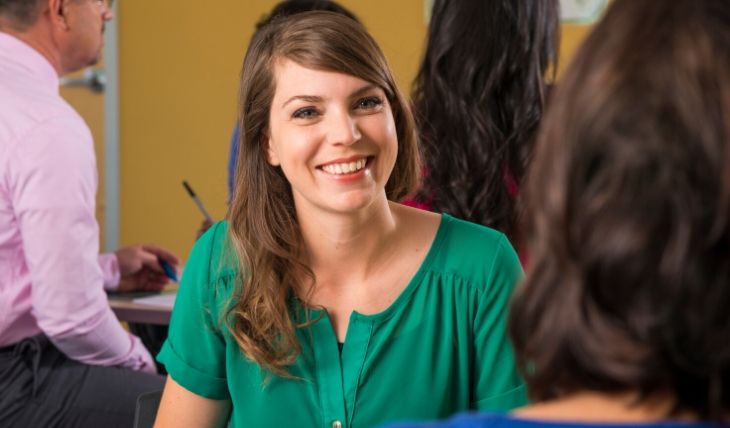 Enjoy the end of the week by joining us for community, food, and learning! Our networking events are created with you in mind! Join other beginning teachers as you learn more about the community around you and how they can support you as an educator. These networking events are something to look forward to at the end of long week! We can't wait to meet, mingle, and learn with you!


Building a Community of Support

Did you know that there are organizations with an explicit mission to support educators locally? Join us for our first networking event as we build community while learning about supports that are available in the education community. You won't want to miss out on this opportunity to learn about the supports available to you while meeting other beginning teachers in the area.
You will:
Build community by meeting and learning with other beginning teachers.
Learn more about community supports to help your growth as an educator.
Additional Information
All times listed above are in MST.
---