Beginning Teacher Series: Sharpen Your Skills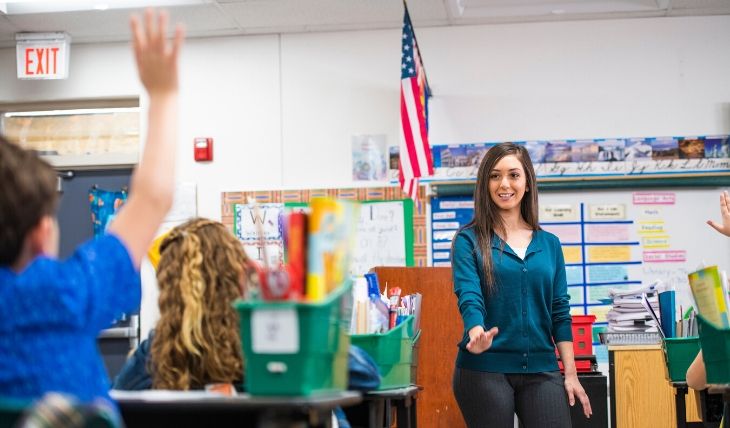 Session Topic: Supporting Yourself and Students in Times of Uncertainty
Beginning a school year brings many emotions from excitement to apprehension, and this year may bring a new type of uncertainty. As you enter this school year, you have experienced the impacts of living in a time of uncertainty, and your students have too. This is a special, small, Saturday gathering meant to provide space to share, gain strategies, and reflect on how you might support students as they begin the new year. We will explore resilience, agency, and strategies to help you navigate this time.
Additional Information
Registration includes materials, boxed breakfast, and boxed lunch.
---