Fueled for Success: Cultivating Family and Caregiver Partnerships in Early Childhood (Online)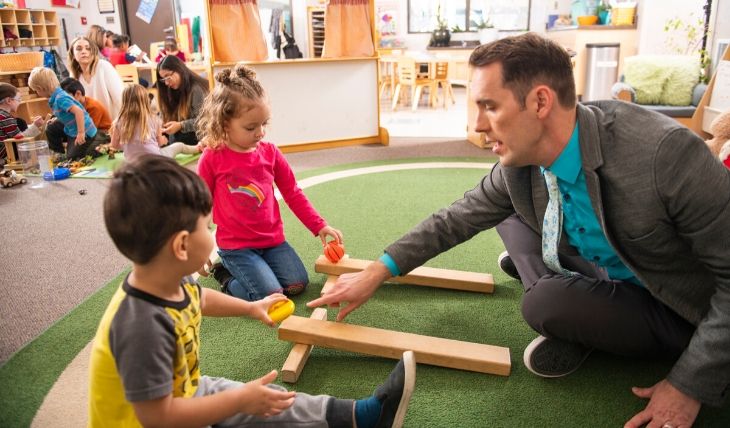 We are here to support you as you step into your own classroom for the first time as a professional educator! The Fueled for Success series is a great opportunity for Northern Arizona University students preparing to be teachers. Each of the four sessions are designed to support the transition between pre-service to practicing professional. Together, we will cover topics pertinent to the beginning of the school year and how to navigate your first teaching experience.

Cultivating Family and Caregiver Partnerships in Early Childhood
Are you a pre-service early childhood educator? Do you have a vision of creating a classroom where families and caregivers partner with you to support each child's growth? This session is designed for pre-service teachers who plan to begin their careers in preschool through third-grade classrooms. It will be an opportunity to gather ideas and perspectives on how you build a strong foundation of engaged families and caregivers from the start. 
At the end of this learning opportunity, participants will be able to:
Understand the importance of family and caregiver partnerships in each child's development and success.
Gain strategies, ideas, and perspectives to support you in building and engaging in family and caregiver partnerships during  your first years of teaching.
Create a personal vision for your role in building and sustaining partnerships and its impact.
Please contact Cecilia Calleros at ccalleros@azk12.org prior to January 16, 2021 if you require accommodations, such as closed captioning, for this virtual event.
Additional Information
Registration includes training and materials.

All times listed above are in MST.

---